Reading is a significant way to inherit traditional culture and improve national literacy skills. In 2019, Zhejiang Library established "Literary Zhejiang" service stations outside the library to provide books to military camp, campus, scenic spot and hospitals.
Library in Military Camp
Before the National Army Day in 2019, Zhejiang Library brought both collections and Credit Reading service into the army. The reading station provides a way to access information and knowledge to the soldiers
Library in Campus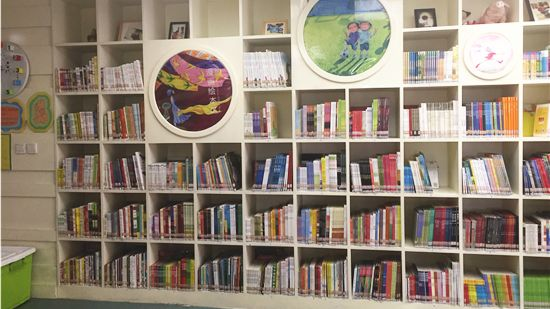 In the back-to-school season of 2019, together with Hangzhou Greentown Yuhua School, Zhejiang Library founded first "Literary Zhejiang" campus reading base. This service station explored new mode which combined social education with school education. Besides that, Zhejiang Library also selected various digital resources for teachers and students at school.
First Book Bar in National 5A Scenic Area
On the morning of September 22nd, 2019, the opening ceremony of Qizhong Book Club was celebrated in General Yue's Memorial Temple, Hangzhou, Zhejiang, which presents the official opening of the first public Credit Reading Service station inside a 5A scenic spot in China.
Located at the southern foot of Qixia Mountain, General Yue's Memorial Temple is the last resting place of Yue Fei, a national hero, as well as a sacred place for people to pay homage to him. From now on, visitors to this temple have a new destination: Qizhong Book Club.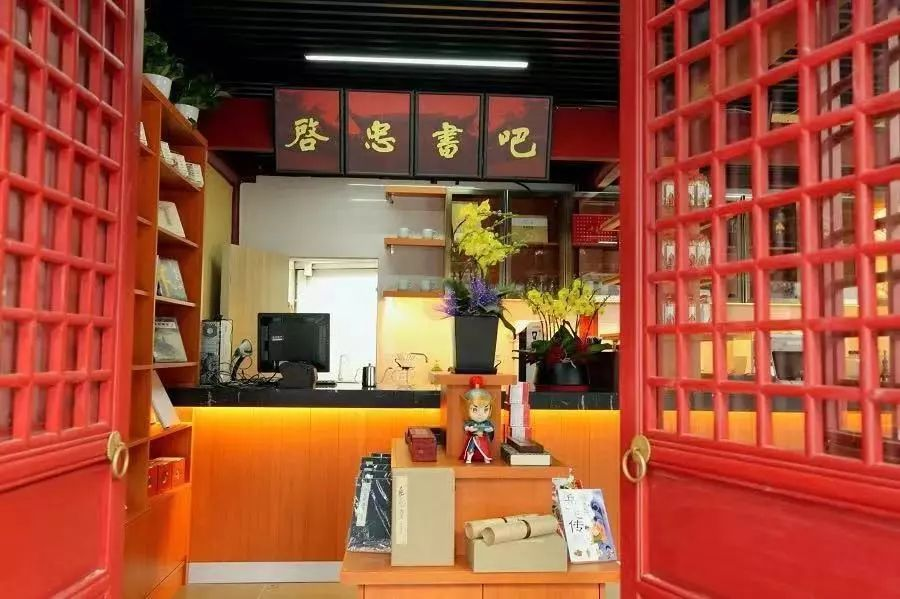 As a book bar built jointly by Zhejiang Library and General Yue's Memorial Temple, Qizhong Book Bar provides credit reading service to all the tourists. The books here are all open-shelf borrowing. No matter tourists are local citizens or not, they can borrow books according to their credit index. Readers can return the books straightly to the book bar or express back to the library.
Qizhong Book Bar collects more than 5,000 books in various types. Among all these collections, there are almost 60 types and 200 volumes relating to Yue Fei. Zhejiang Library and General Yue's Memorial Temple innovate new service mode combing not only scenic spot with library but also culture with tourism.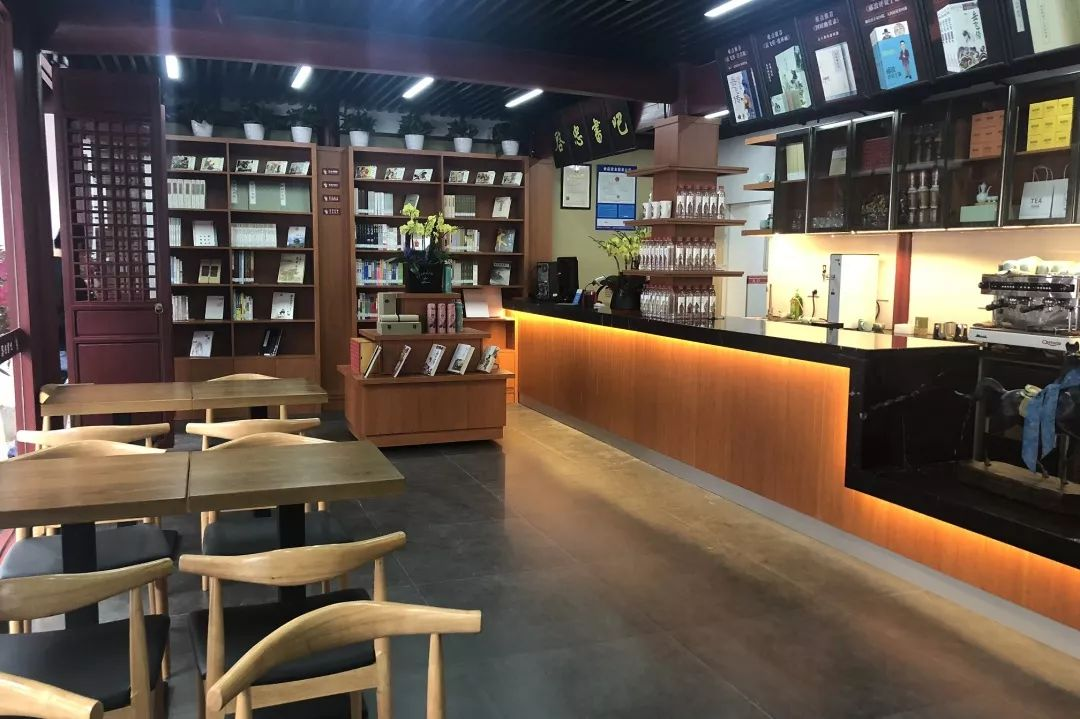 Pleasant Reading House in Zhejiang Hospital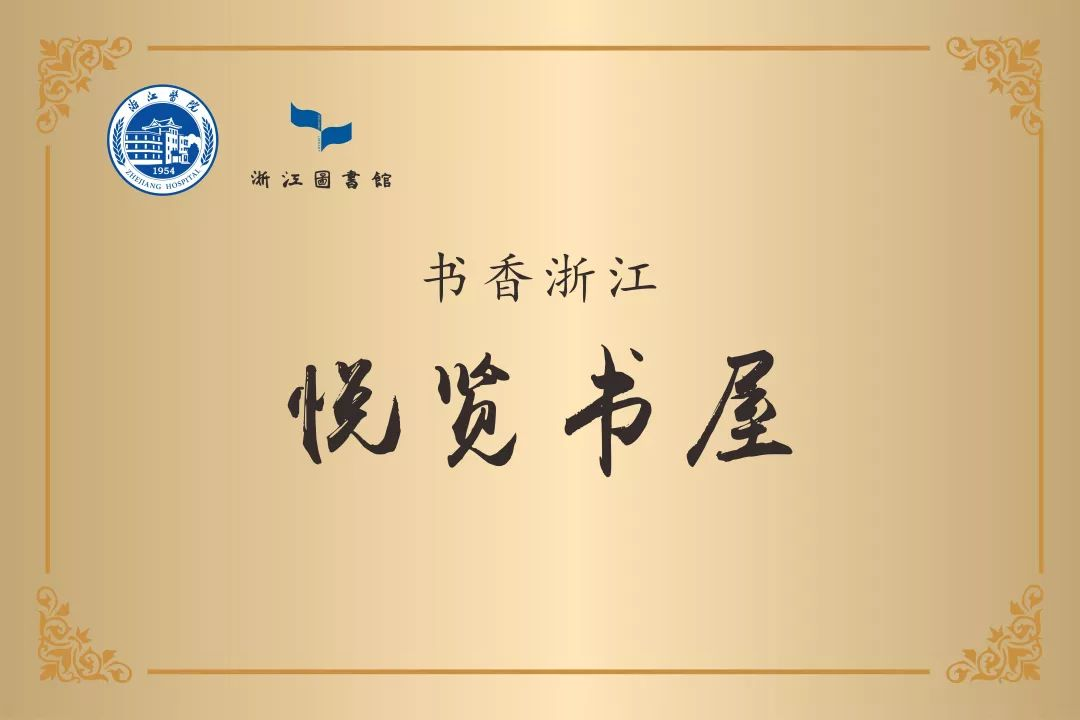 From army camps to campus, from scenic spots to hospitals, Zhejiang Library insists firmly to transmit literary books to all parts of the city. In the future, Zhejiang Library will cooperate with more social institutions, innovate new service measures and promote reading habits of the public, in order to satisfy the needs of readers and to build more literary cities in Zhejiang Province.