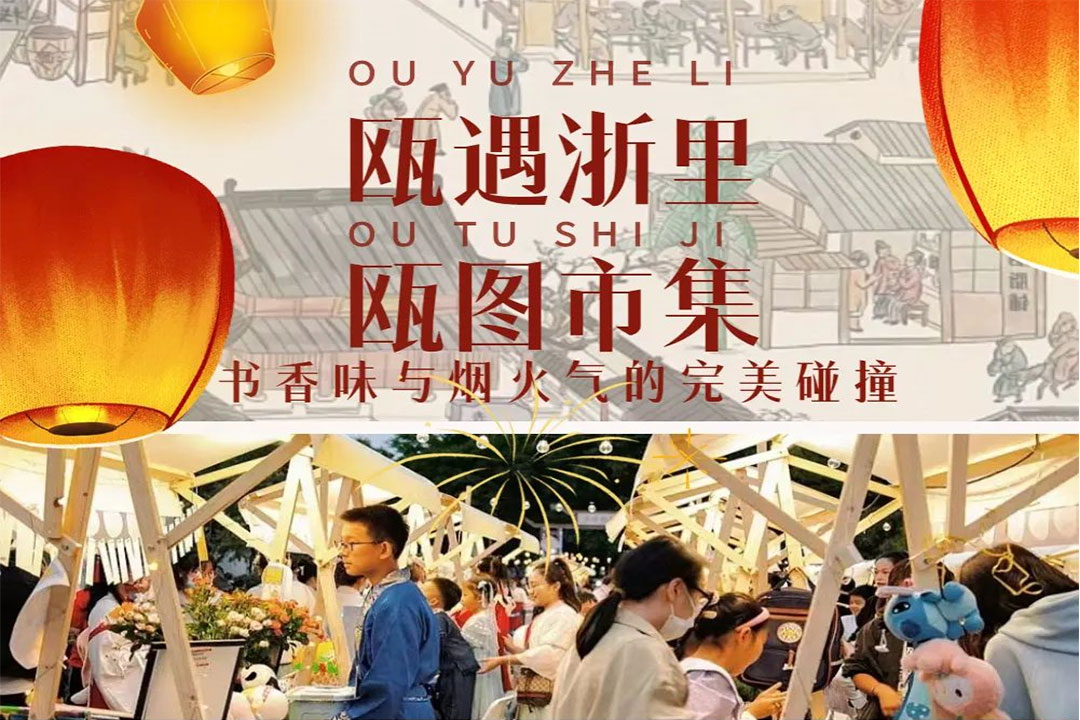 From October 29 to 30, 2022, a bazaar was cooperatively organized by the Bureau of Culture, Radio and Television, Tourism and Sports of Ouhai District, Wenzhou and Wenzhou Ouhai Library on the square in front of the library. In the bazaar, readers could "travel through time" into the Song Dynasty and learn about Song dynasty culture.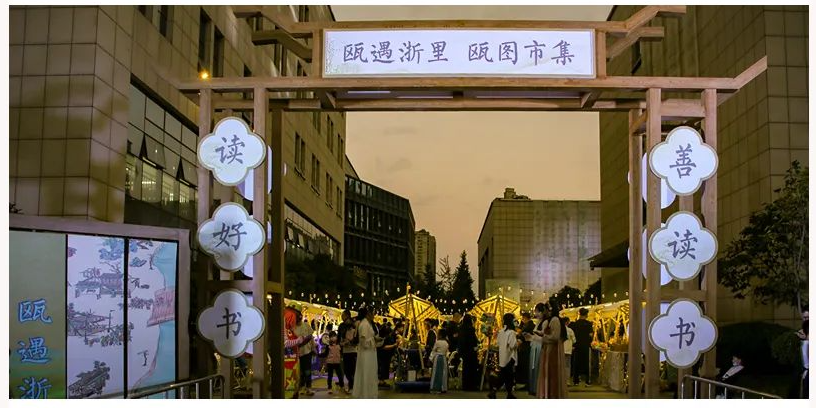 The whole bazaar with more than 50 booths were divided into different parts according to functions such as charity sales, intangible cultural heritage experience, cultural and creative products display, traditional game experience, old books exchange, booksellers zone, prize redemption and main stage. This event attracted more than 6000 visits with more than 5000 views through the live broadcast. The turnover of the market in two nights reached 60000 yuan.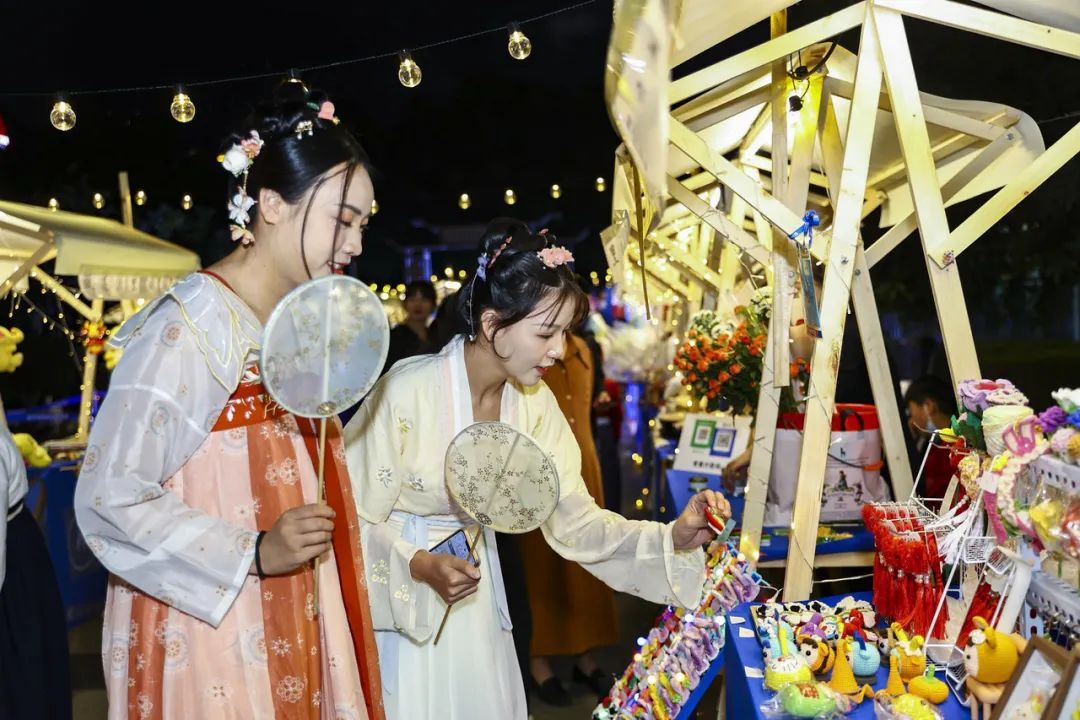 Themed as the Song dynasty culture and Ou culture, the whole bazaar was designed full of the elements represented the culture of the Song Dynasty, with stallholders, library staff and some of specially invited guests in Hanfu (traditional Chinese Clothes). All these factors gave people who visited the bazaar a feeling of time-travel back to the Song Dynasty.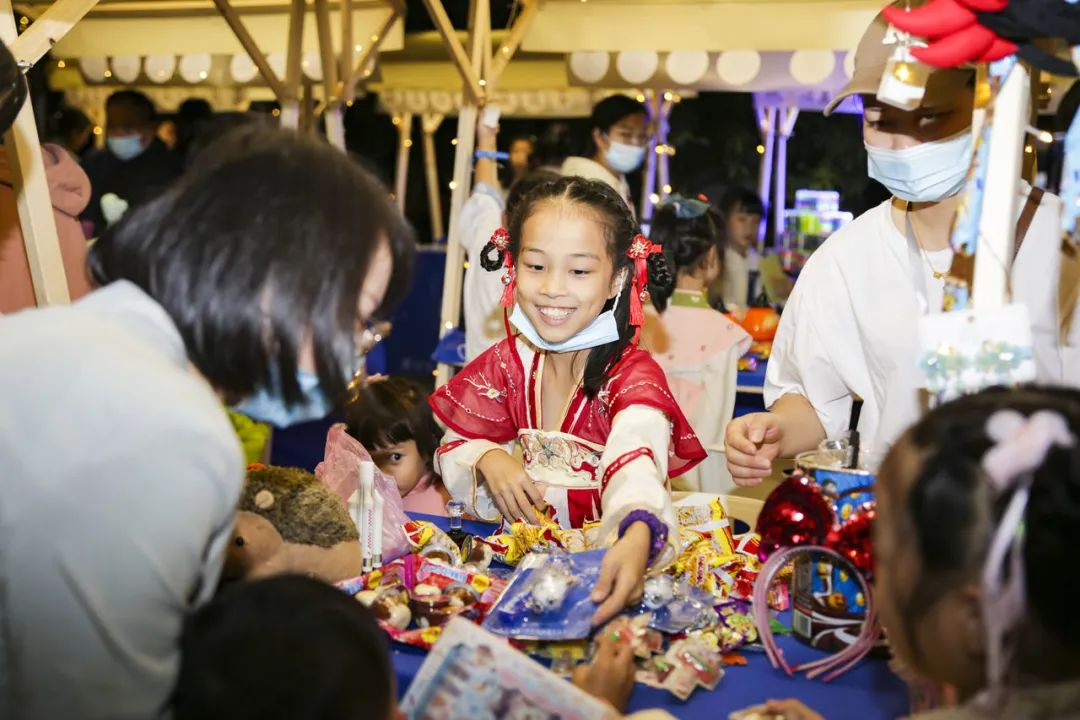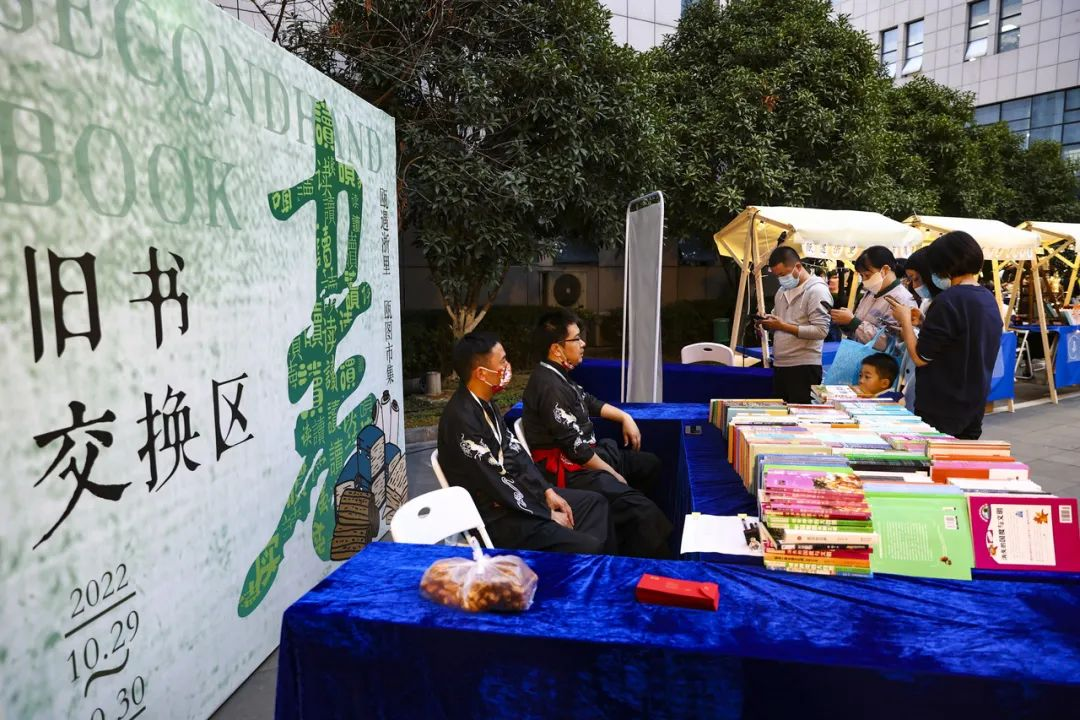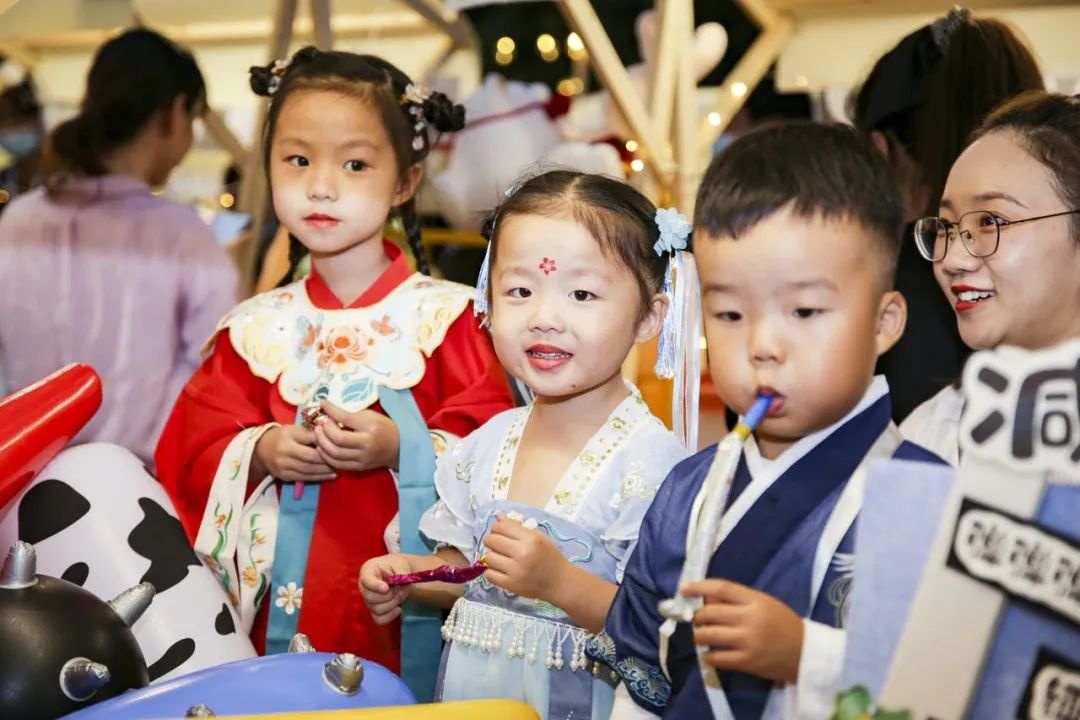 Different from the normal bazaars before, in addition to exhibitions and book exchanges, this one connected books to people's daily life. In the bazaar, readers could get new books by giving out their spared books or buy some cultural and creative products specially designed. Delicious food made by intangible cultural heritage inheritors were also available in the bazaar. Besides, visitors could also take part in the traditional games themed as incorruptible culture.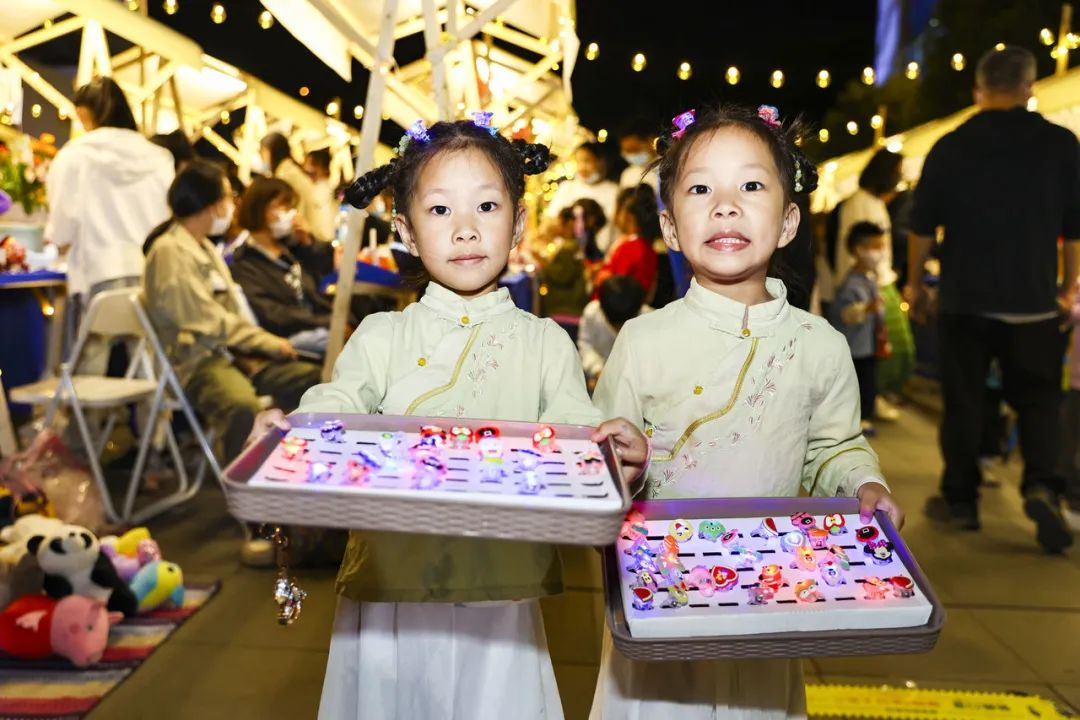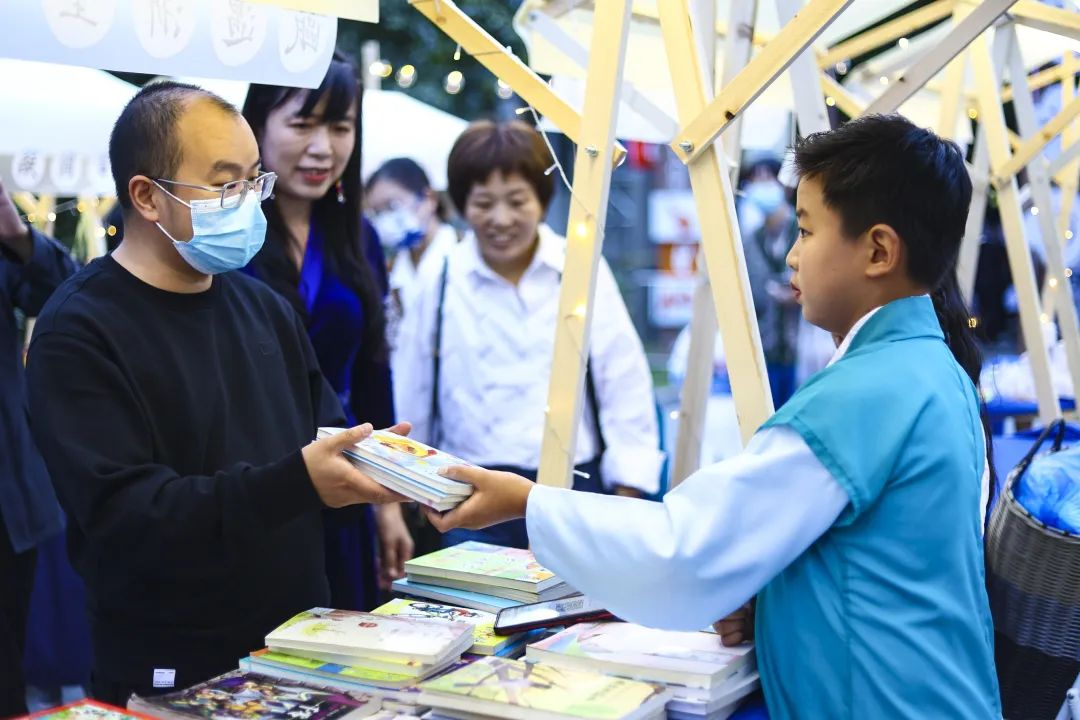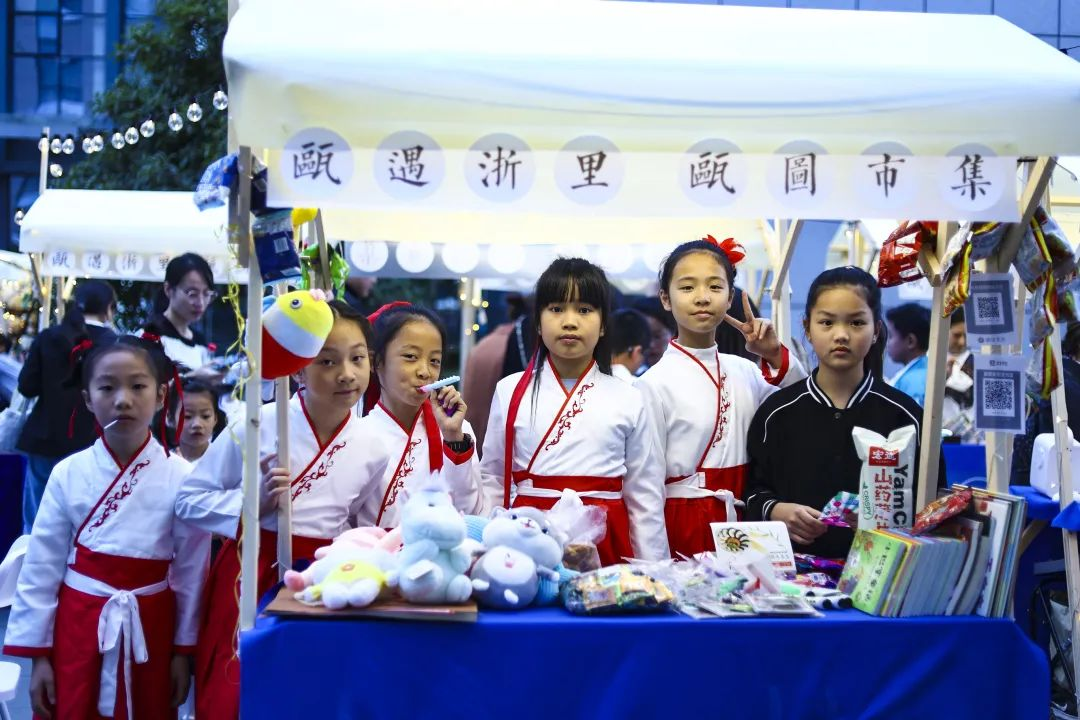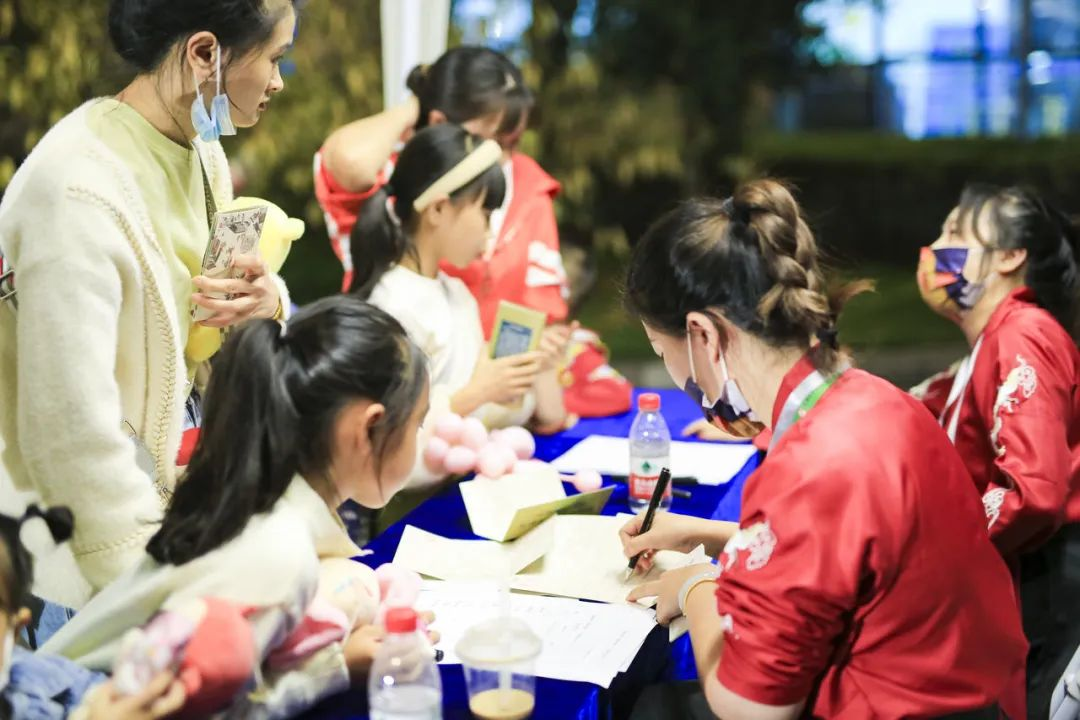 It was the most attractive event in the bazaar that visitors could collect special stamps to redeem coupons for coffee, sugar painting, sugar figurine or reader credits of Wenzhou Ouhai Library. On the main stage of the bazaar, a concert played by children added vitality to the whole event.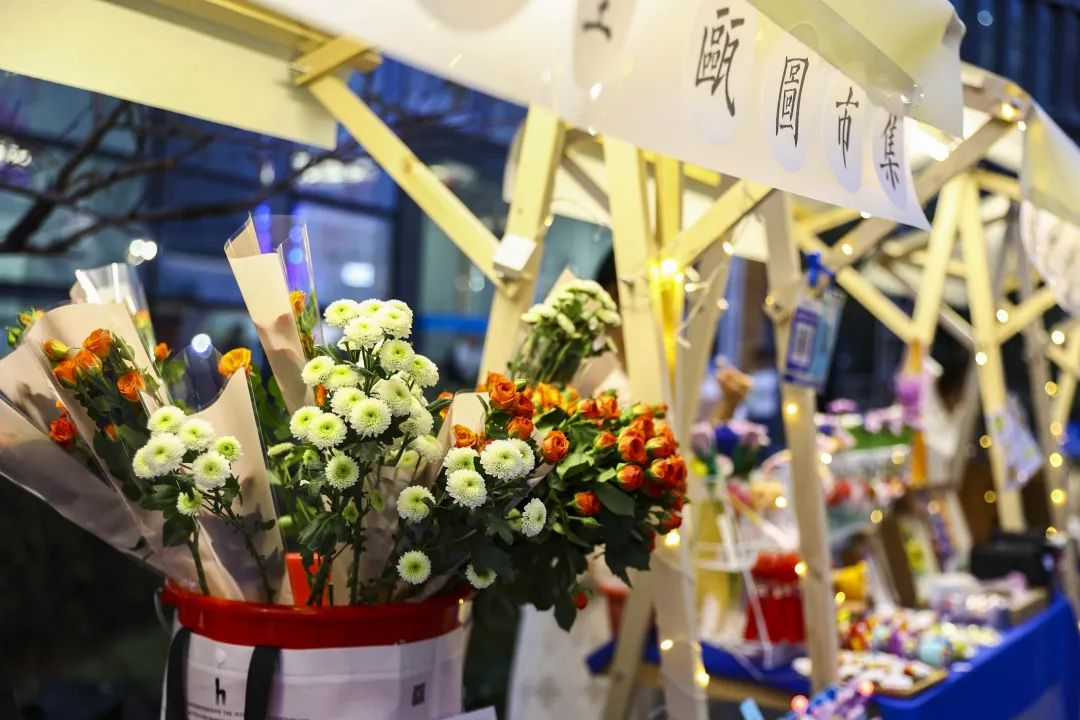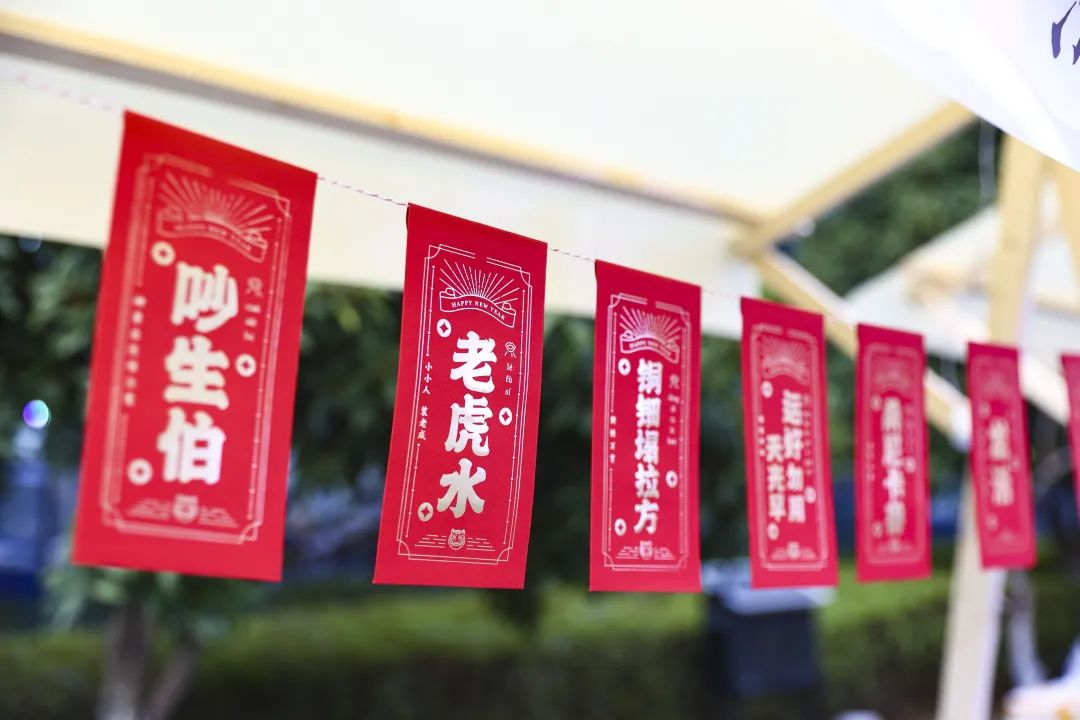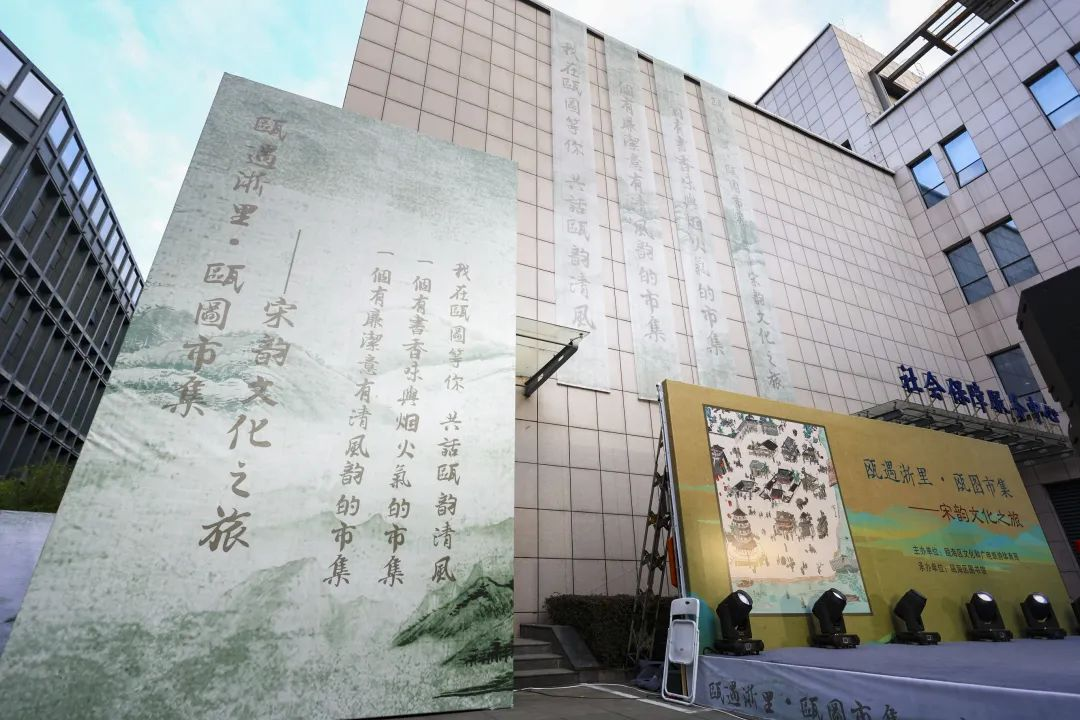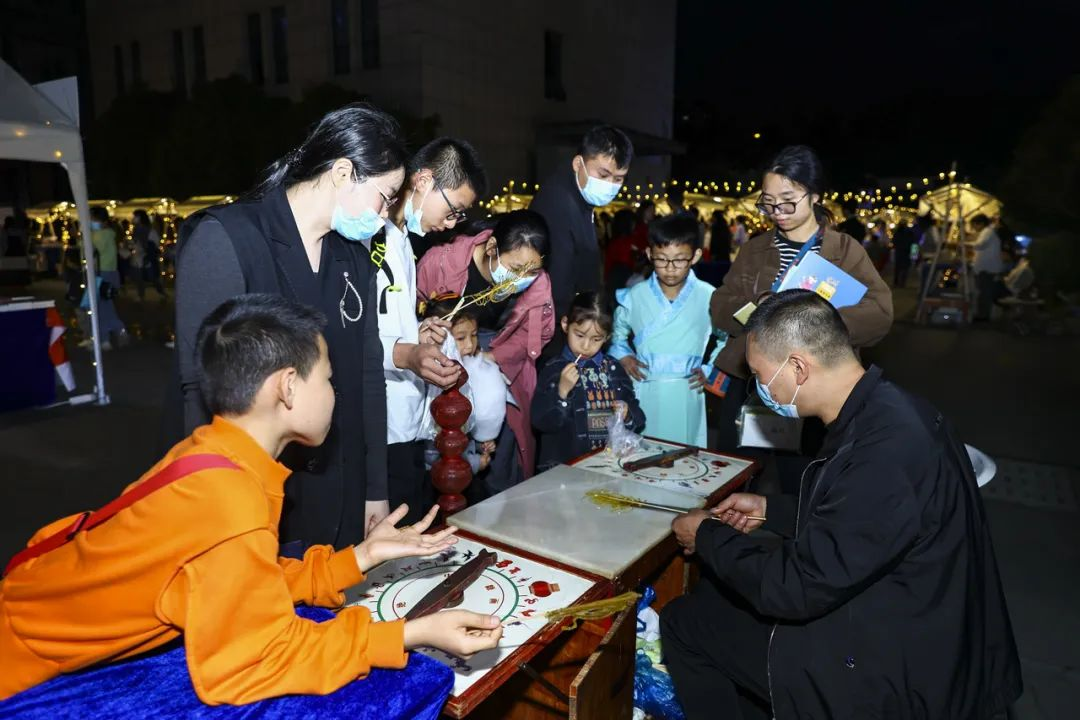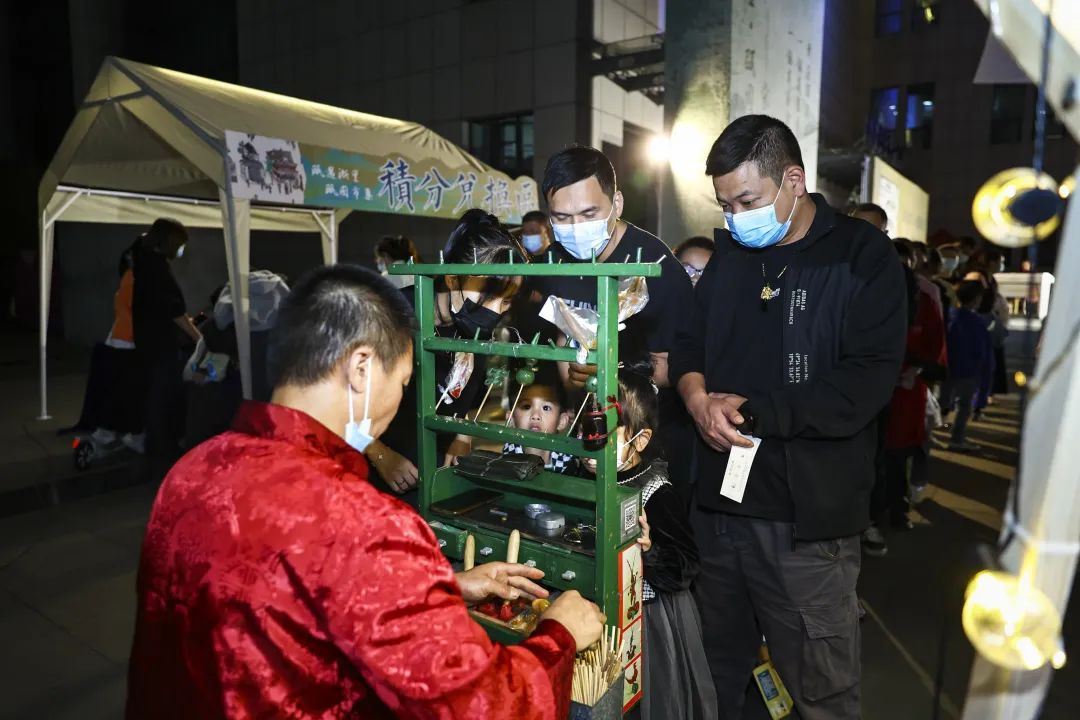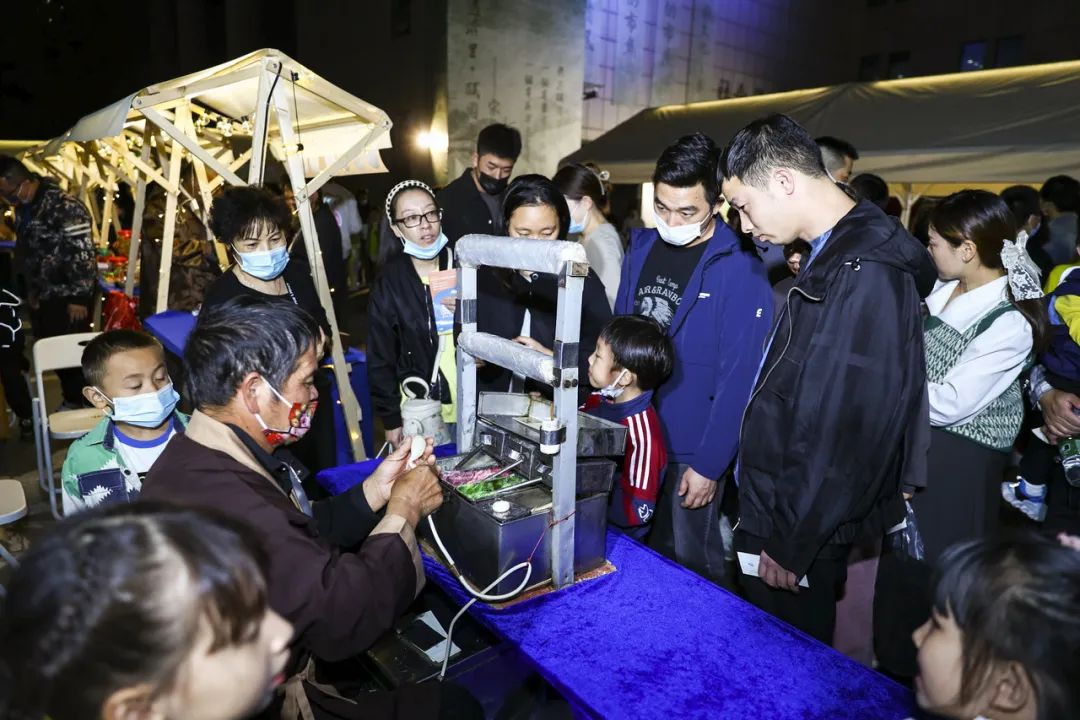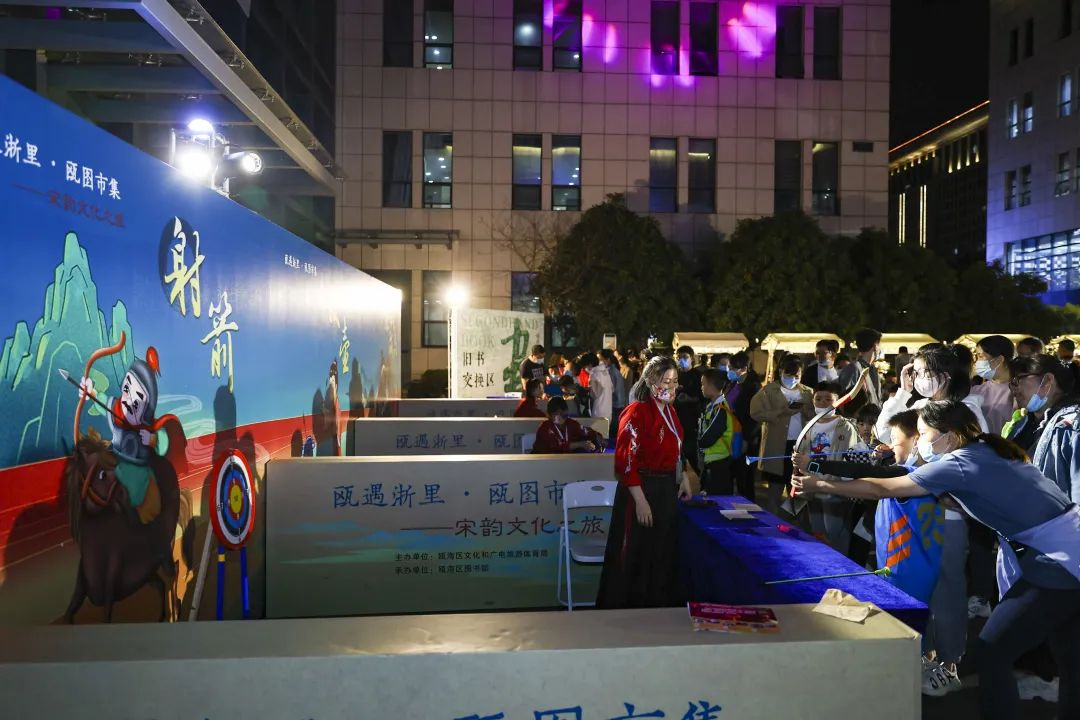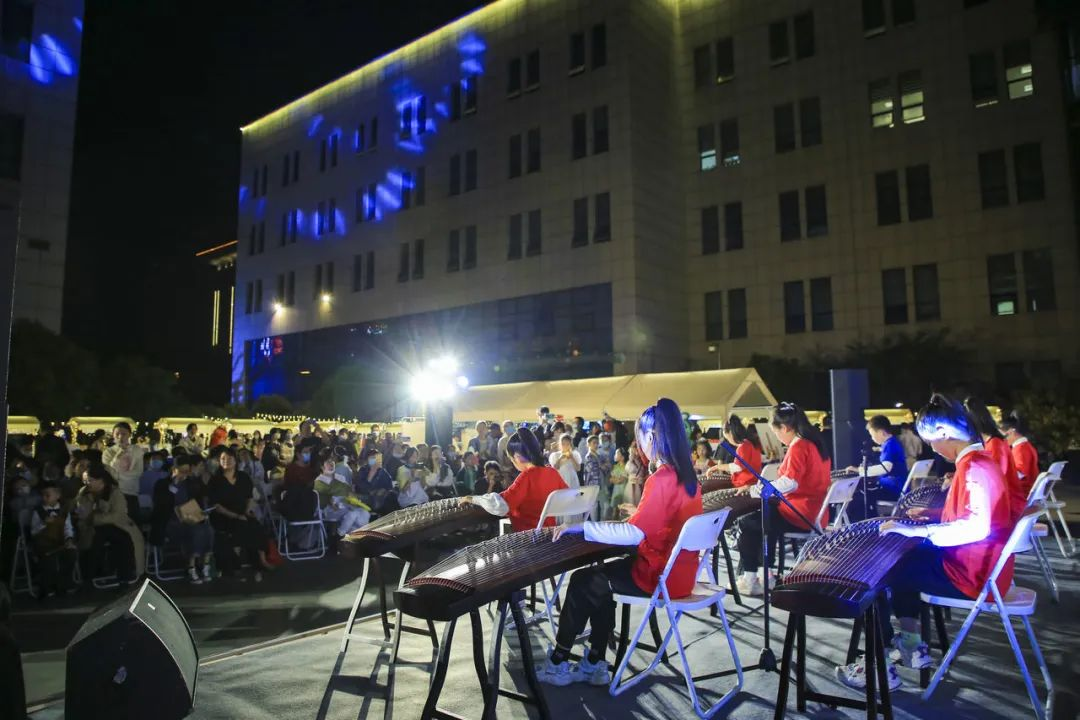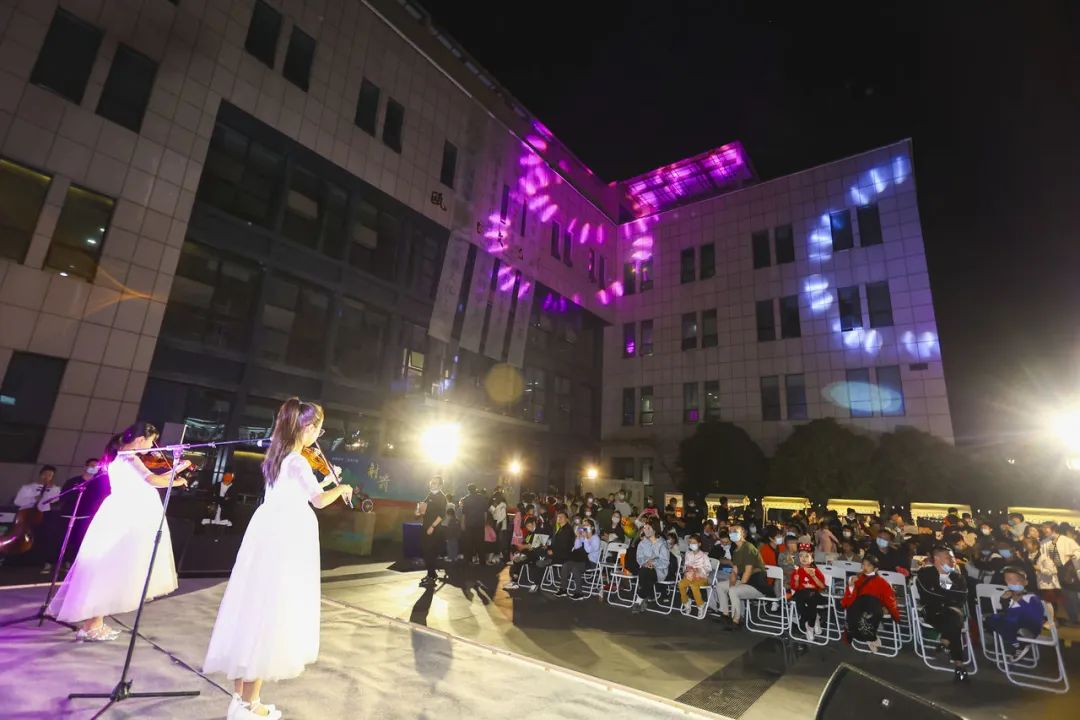 This bazaar combined the Song dynasty culture with modern life and book reading with daily life. It is needed to be mentioned that 21 stallholders donated part of their earnings, that is 4608 yuan, to help poor students and disabled children in Ouhai district, inheriting and passing the spirit of reading and love.