Zhejiang Opens a Co-construction and Sharing Platform for Literature and Information Resources
The Literature and Information Resources Co-construction and Sharing Platform in Zhejiang developed by Zhejiang Library and hundreds of public libraries in the province was launched on October 14, which breaks the barriers within the provincial library system so that the readers can get access to various resources and services of the public library system at or above the county level in the whole province. This is the first case for provincial libraries in China.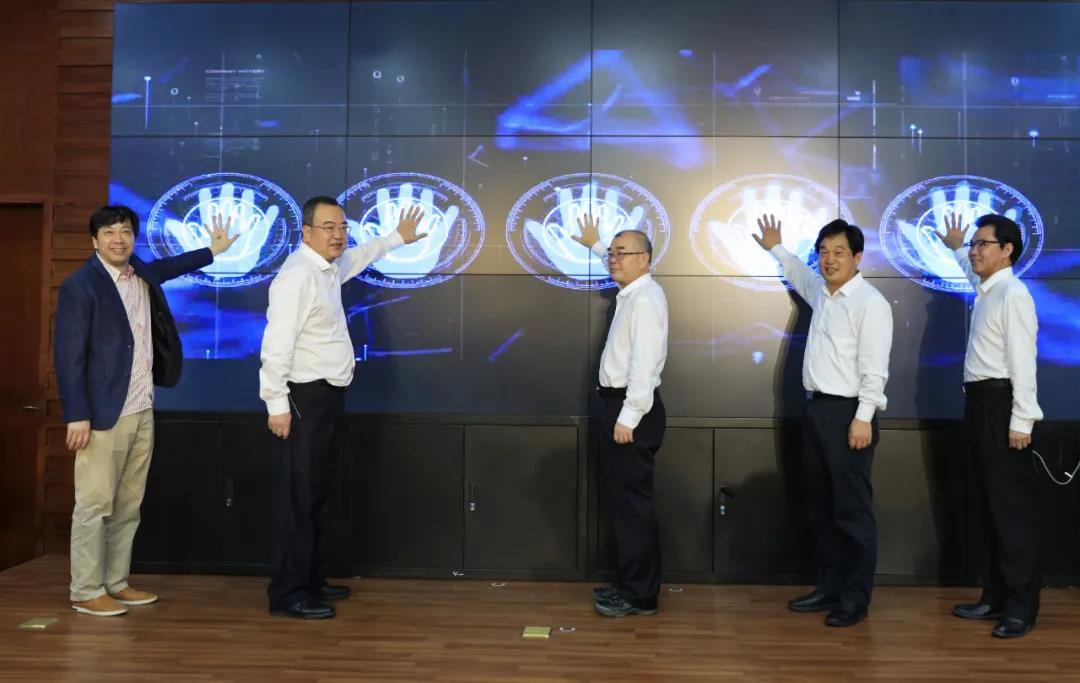 The platform promotes the building of literature information resource metadata repository, aggregates 11.27 million bibliographic data of public libraries above the county level, and realizes a one-stop search through a joint catalog of literature information resources in the province. With the integration and sharing of digital resources, 30 available outsourced databases have been opened up, including journal databases such as CNKI (China National Knowledge Infrastructure), Wanfang Data, and CQVIP, as well as Chinese and foreign book databases such as ChineseAll and Jintu Foreign Language. At present, there are more than 1.8 million e-books, more than 300 million e-journals, 1.37 million audio and video items, and more than 1.17 billion academic resources (including more than 22.45 million thesis and conference papers). Il is also linked to 158 self-built library resources in the province.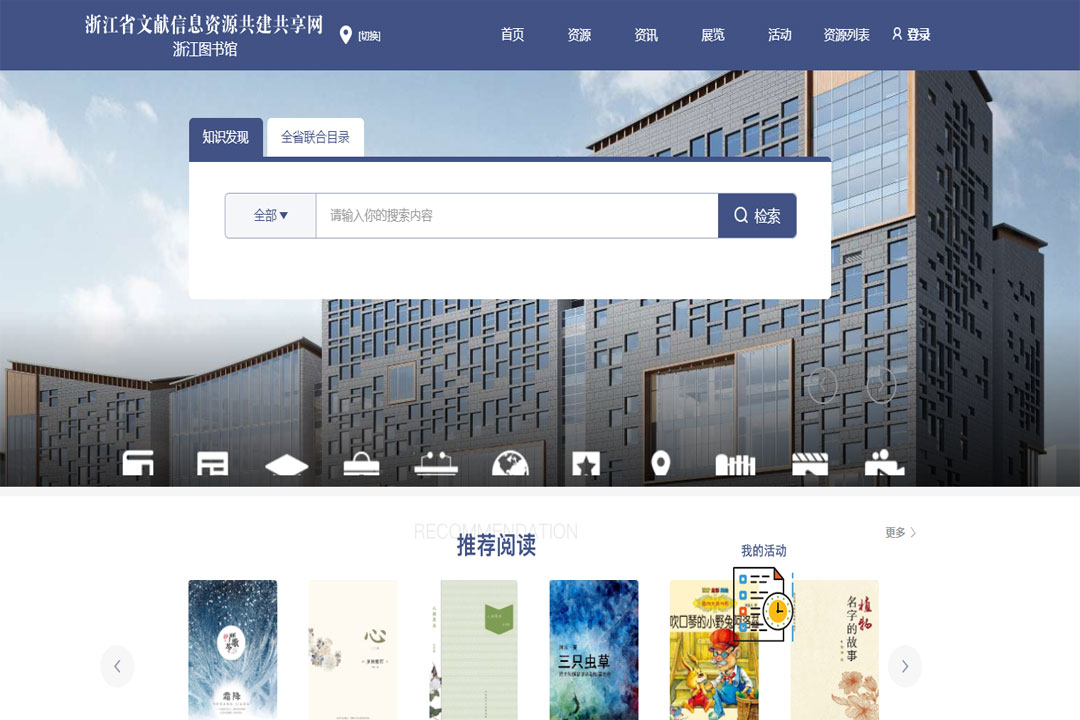 In view of the fact that many precious ancient books and local chronicles have been digitized but have not been released, the platform has built two modules: the provincial historical literature digital resource database and the newly compiled local chronicles. The former is based on the collection of ancient books, including ancient books, documents in the republic of China era, Rubbings, Canon, History, Philosophy and Literature and other documents; the latter is based on the local chronicles of public libraries in the province, and has released more than 480 types of digital data .
"Readers can not only use the library they are familiar with to search the province's all-media information resources in one-stop, but also obtain more diverse cultural services through digital means. " said Chu Shuqing, director of Zhejiang Library. The platform has also set up a digital exhibition hall, a joint service platform for reading activities and an online live broadcast platform for cultural activities. Readers can use the "ZJ Reader" APP to participate in various cultural activities in different places without leaving home.
Site : http://share.zjlib.cn/area/35594/2120