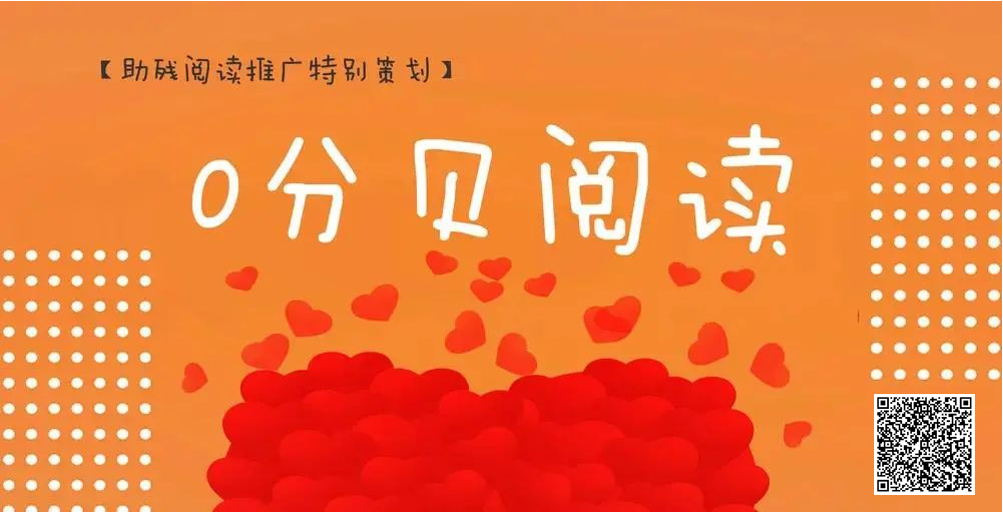 Zero Decibel Reading is a reading activity designed to enable the hearing-impaired group at younger ages to enjoy the same cultural rights, in order to improve their sense of access to public cultural services and help them better engage in the building of a scholarly society. Providing lively and interesting children's picture books for disabled children is an important step as the hearing-impaired can watch signs in sign language, children with visual impairments can listen to stories, and children with autism can read stories by looking at pictures.
There are regularly 12 activities held each year, including themed activities for traditional culture and important festivals. Disabled children could access to these events through various platforms. Public libraries and special education schools at all levels in Zhejiang province could also access to related reading resources freely.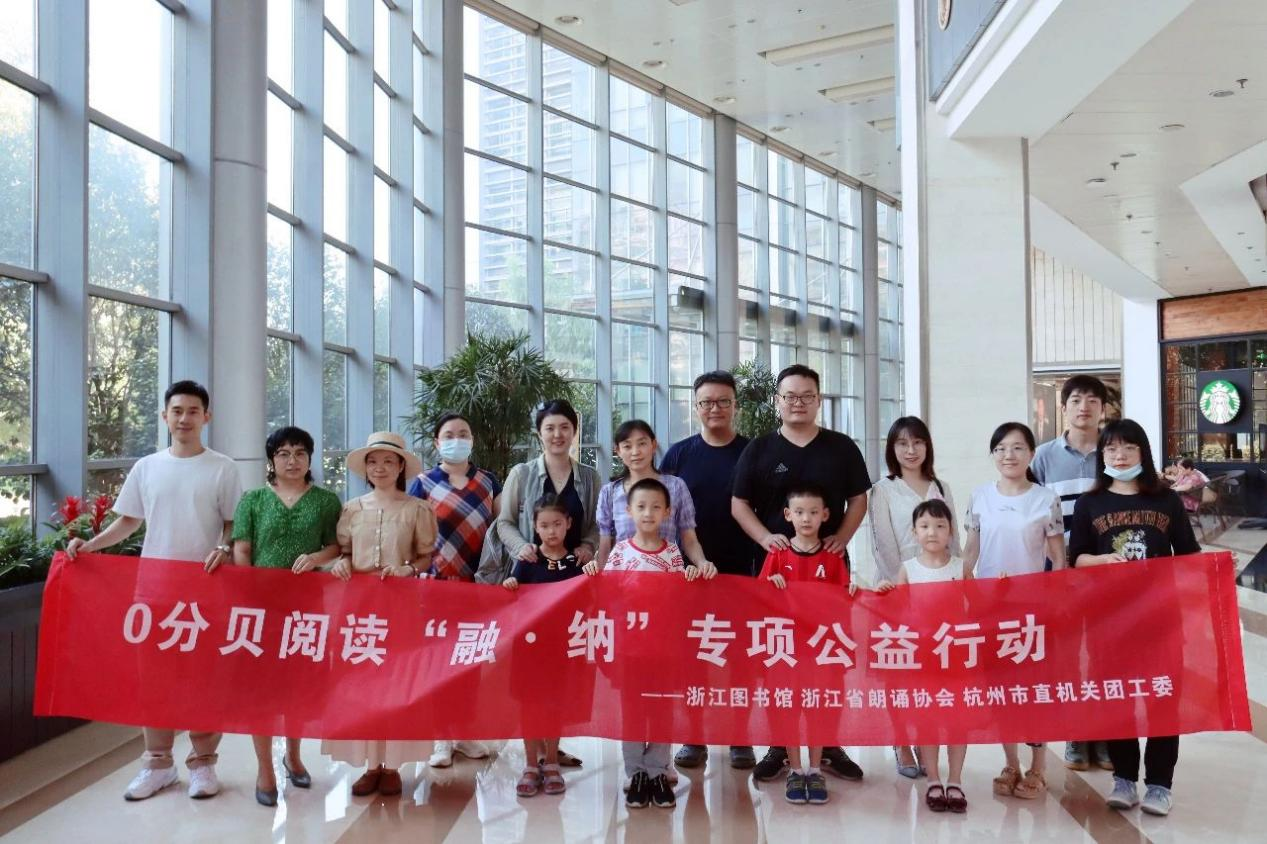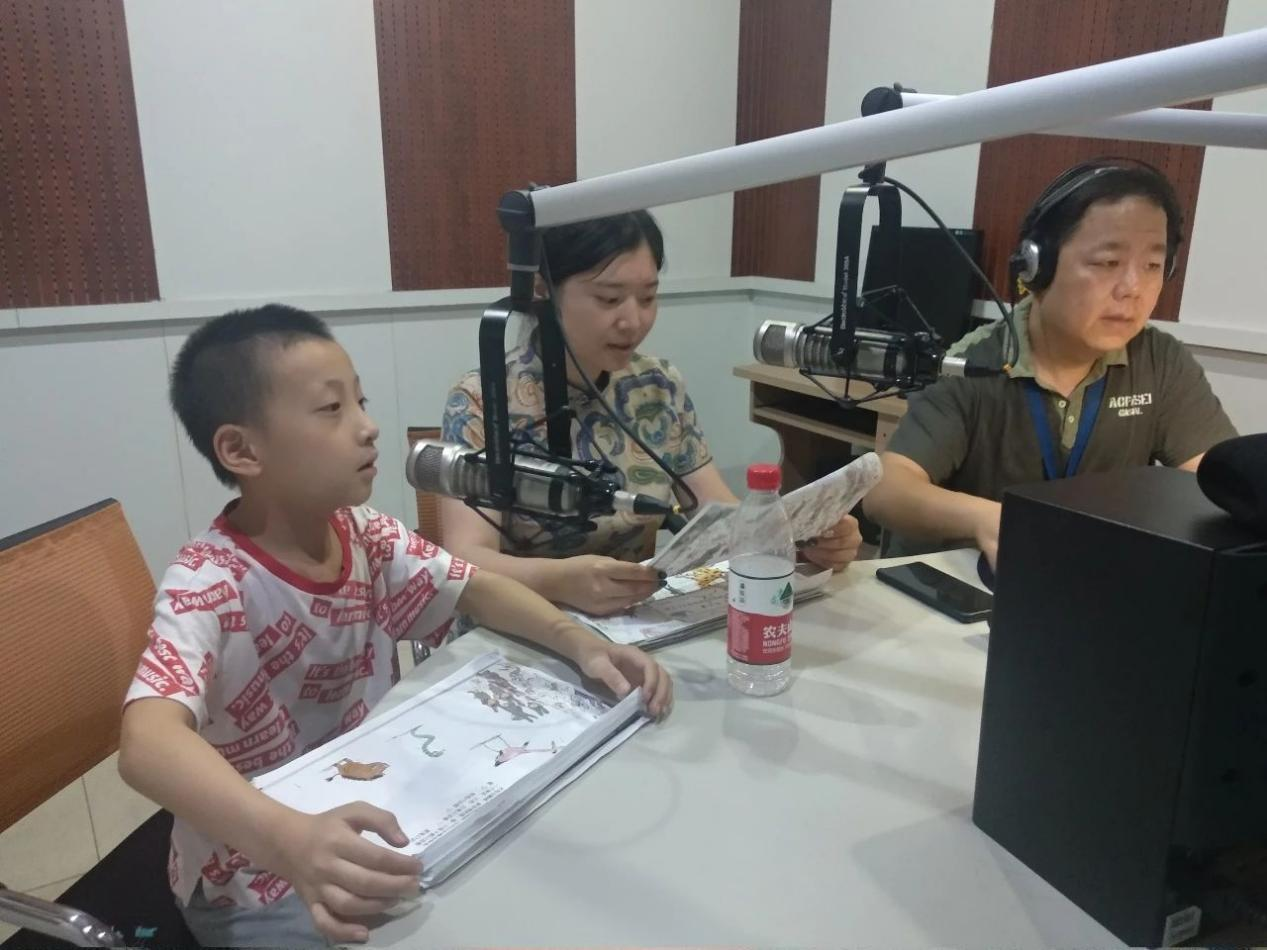 Reading for special children is an essential part of public reading. Based on internet and taking picture books as main content, "Zero Decibel Reading" built an open, fair and sharing environment for reading and education, which corrected unbalanced distribution of reading and education resources for special children, and provided good education resources in a free, open, fair and convenient way for special children and their parents to get in touch with high-quality picture books.
Since its launch in 2020, "Zero Decibel Reading" has made 31-hour videos of picture books in sign-language. We have a group of 81 cultural volunteers from various fields, providing services including picture books recommendation and reading, sign language recording, audio and video editing and so on. In only one year after "Zero Decibel Reading" uploaded on the official platform, it received totally 963724 views and 20865 likes.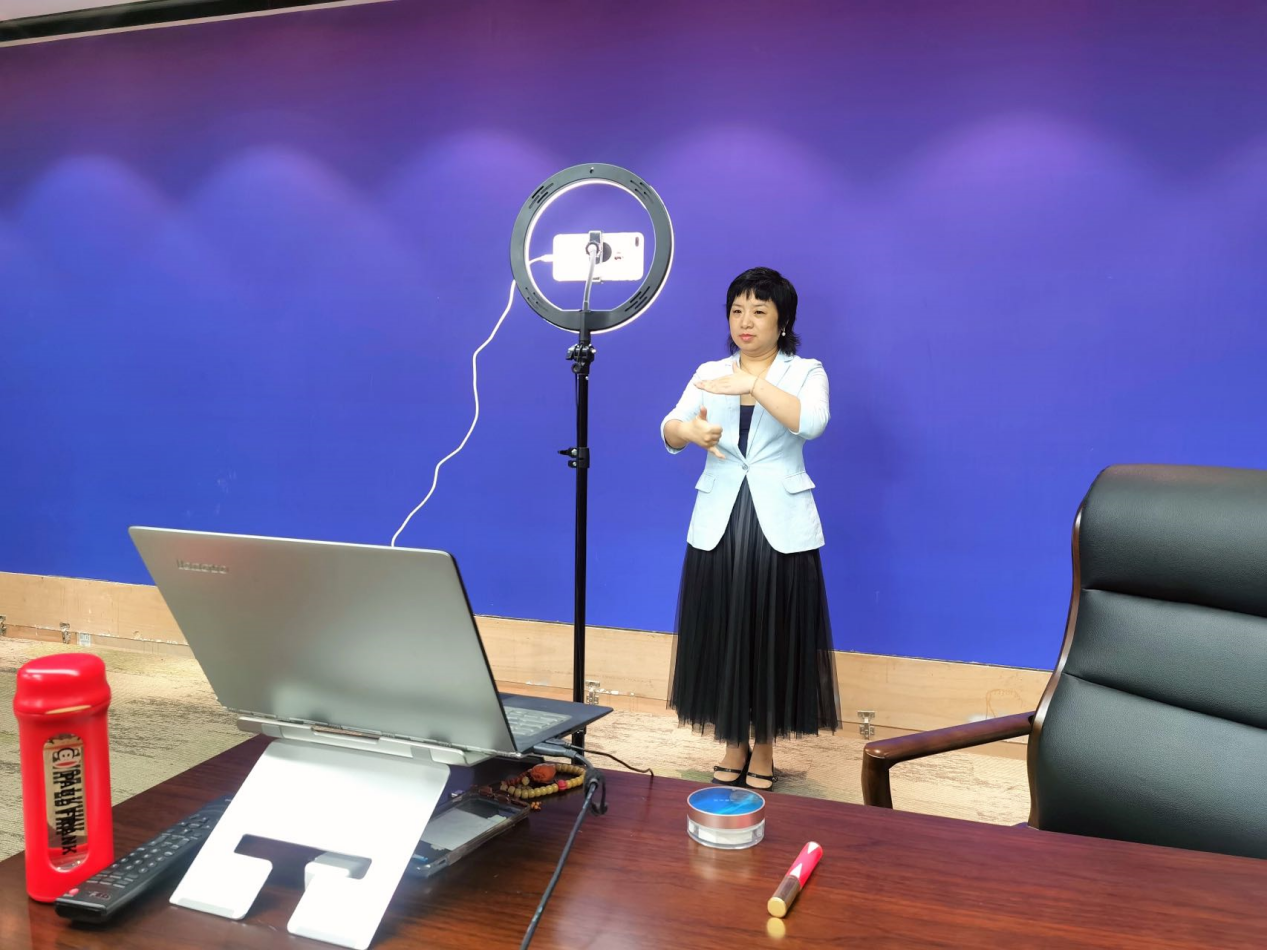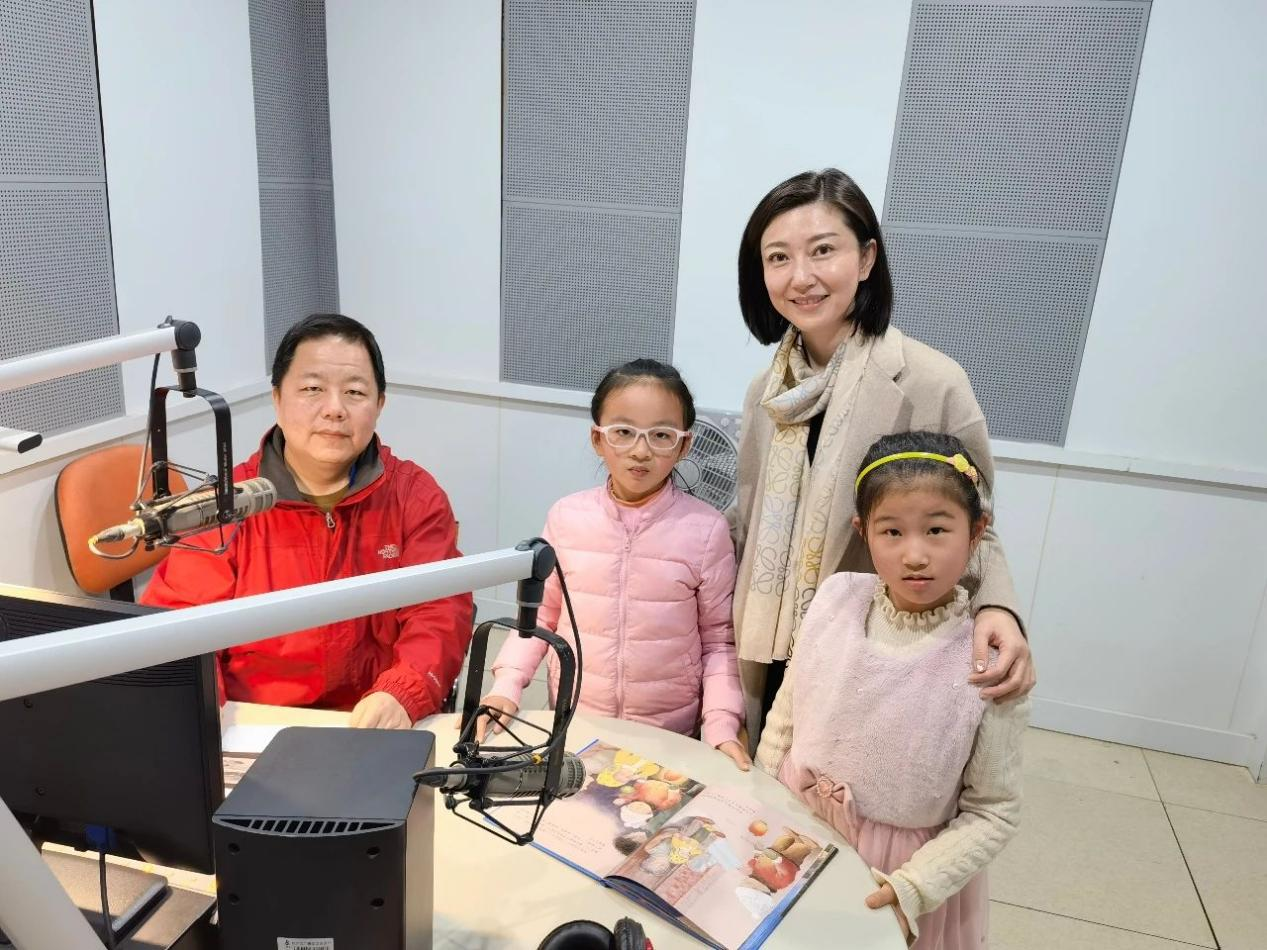 There are many online picture book reading activities in Chinese society, but very few of them provide services for special children. Zero Decibel Reading was established during the pandemic, so it mainly provides online activities, with only a few on-site activities. The project offers easily accessible and widely covered resources. This event not only provides services to disabled children, but also meets the reading needs of normal children. The project has a clear division of work, it is manageable and can be easily replicated. As a result, it has the potential to spread throughout the whole province and even the entire country. At the same time, the Zero Decibel Reading volunteer group also includes disabled individuals who can read aloud to jointly record the content of picture books. This approach allows for the full participation and engagement of disabled volunteers. By integrating the disabled individuals into the volunteer services and enabling them to contribute to the society, the project achieves a harmonious balance between volunteerism and social inclusion and also helps to explore the innovative value within the volunteer group.
In the future era of "internet +", the Zero Decibel Reading would take full advantages of internet, collect rich reading and education resources for special children and guide more parents and teachers to become "adult readers who can help" in a sustainable and ongoing manner. Ultimately, Zero Decibel Reading could achieve its mission of enabling special children to enjoy reading and become lifelong readers.