Lead-Reading Zhejiang is an event sponsored by Zhejiang Library, which aims to impress the readers with local culture in Zhejiang province through various activities such as telling the story of Zhejiang, inheriting the culture of Zhejiang and focusing on the soul of Zhejiang culture.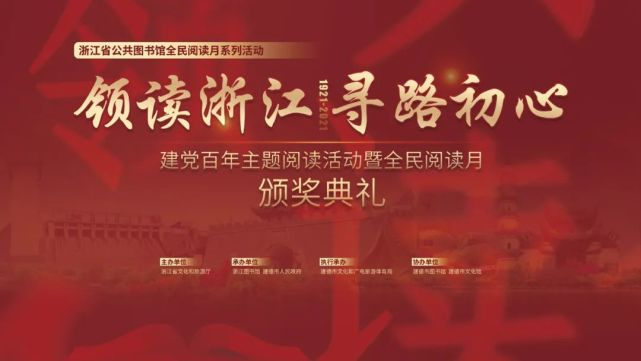 The event was held together by 11 cities' public libraries and supported by the documents from their library branches. An online platform was built for libraries to upload videos of activities such as visiting the representative buildings, book sharing activities or poetry recitals.
This event all together collected 110 video products from 54 public libraries. Eventually, 10 best programs, 10 best readers and 10 best organizations were selected in the finals.
Screen-shots of some representative videos: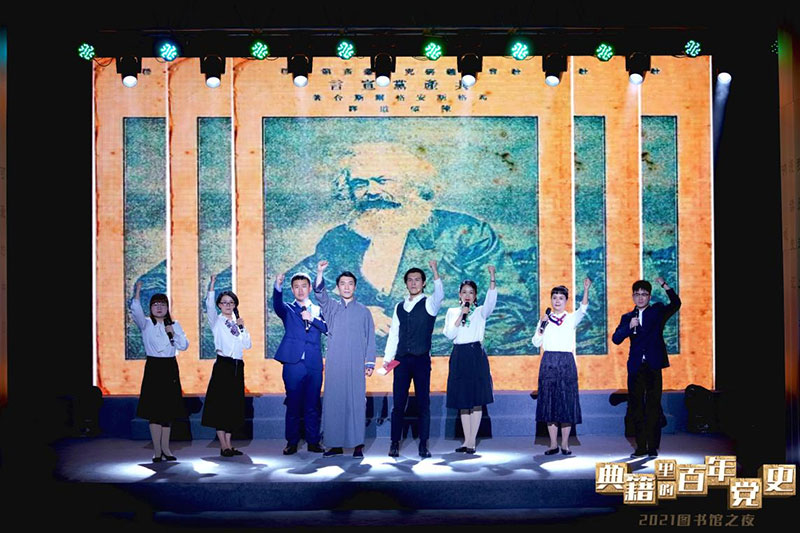 Hundred Years' History in Classic Books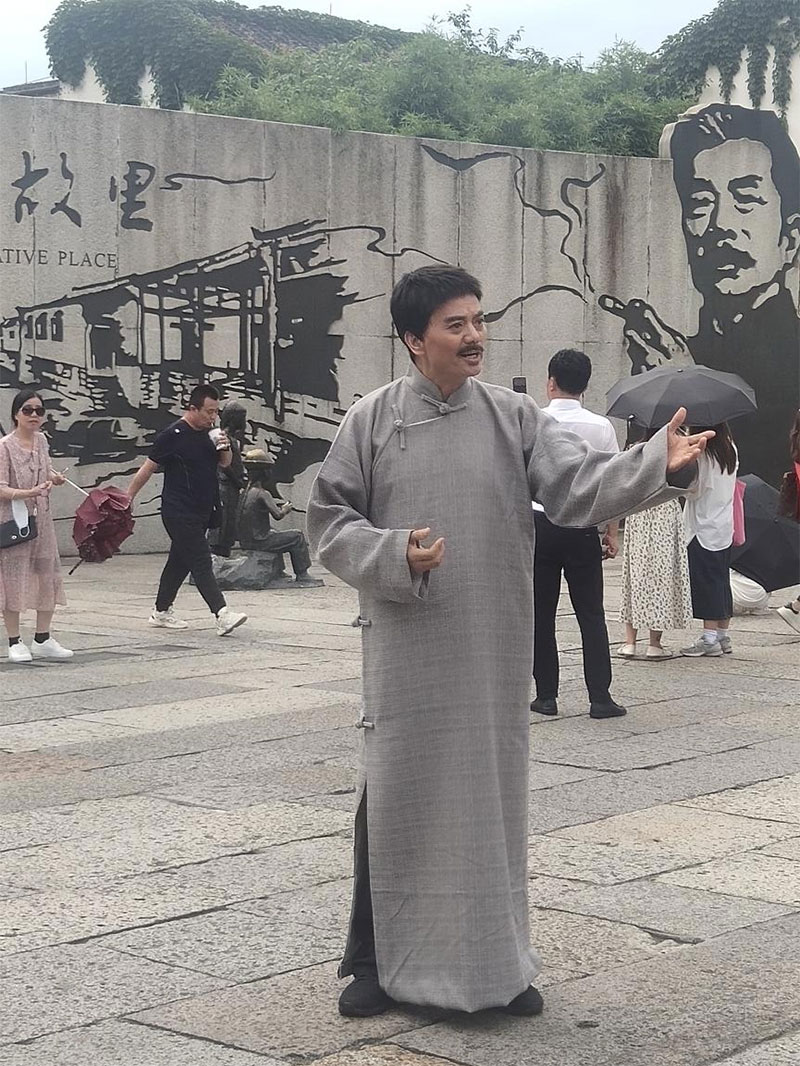 Commemorating the 140th Anniversary of the birth of Luxun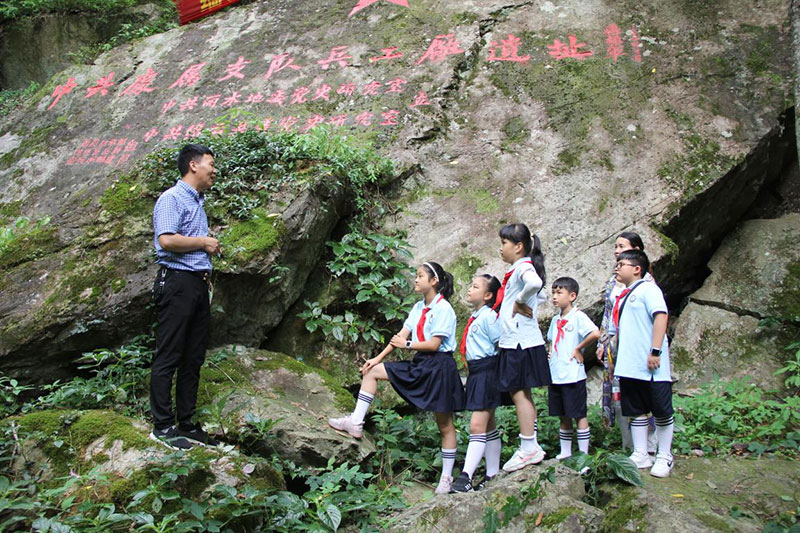 Story Telling about the Landmark in Jinyun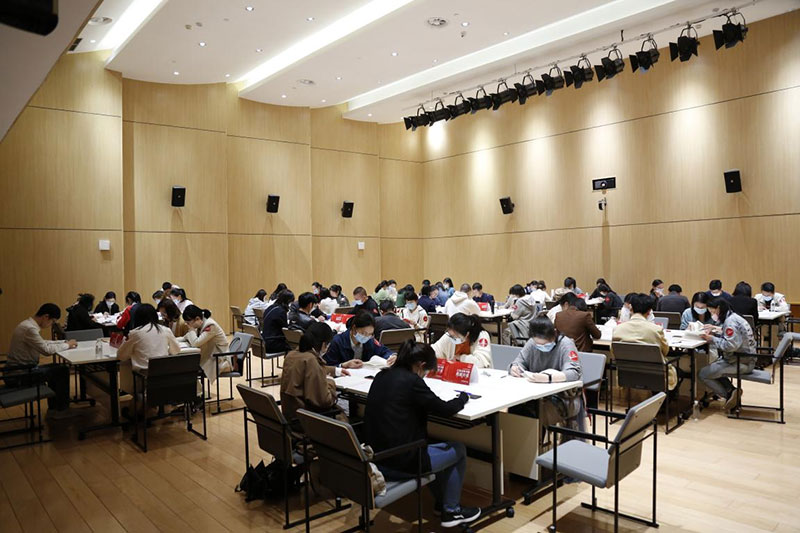 650 Readers Read One Same Book Together on Library Night