Relying on "green water and lush mountains", Deqing County has created a new high-end B&B(Bed and Breakfast) business format represented by "foreign homestays" such as naked STABLES. It was rated as one of "The 45 Places to Go in the World" by The New York Times and selected as one of the "10 Best Resorts in the World". The famous mountain Moganshan, the Xiazhu Lake Wetland Park, and the ancient town but new city have become the three main tourist destinations.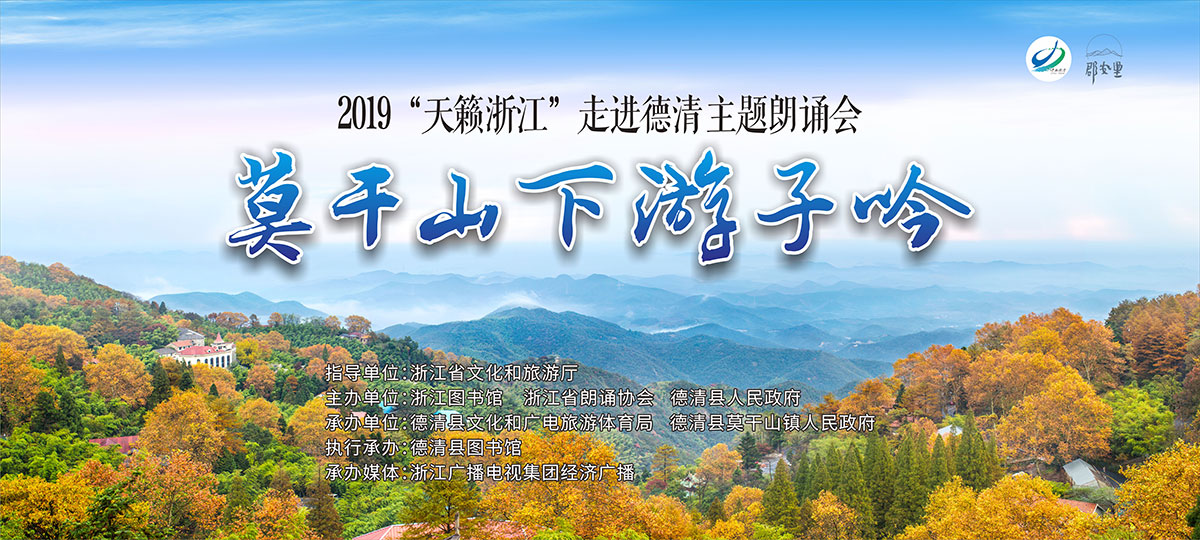 On November 9, 2019, Zhejiang Library held the recitation session in Deqing themed "Ode to the County", which showed Deqing's rich tourism resources and splendid history and culture in multiple dimensions, helping Deqing to make creative changes in the integration of culture and tourism, to seek continuous driving force in innovative development, and promote the construction of "international landscape garden city".
Mount Moganshan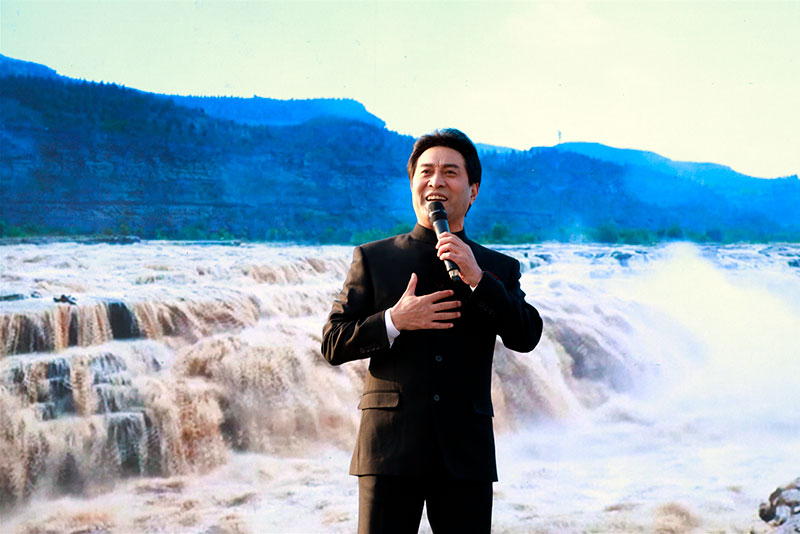 Personal Recitation:Ode to the Yellow River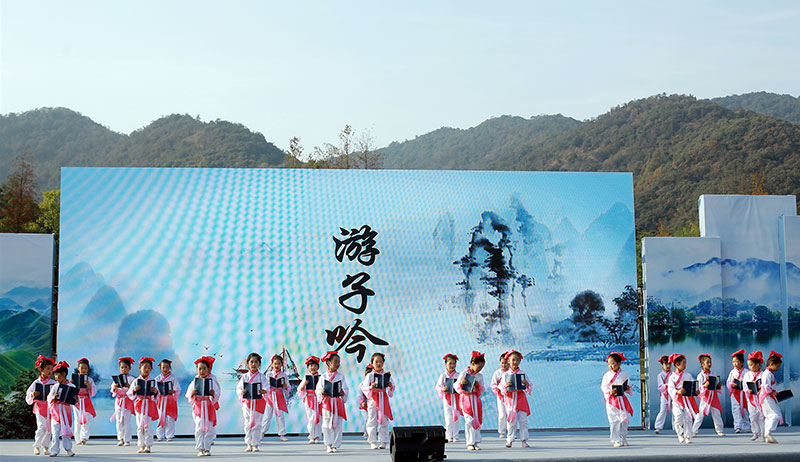 Group Recitation by children: Ode to the county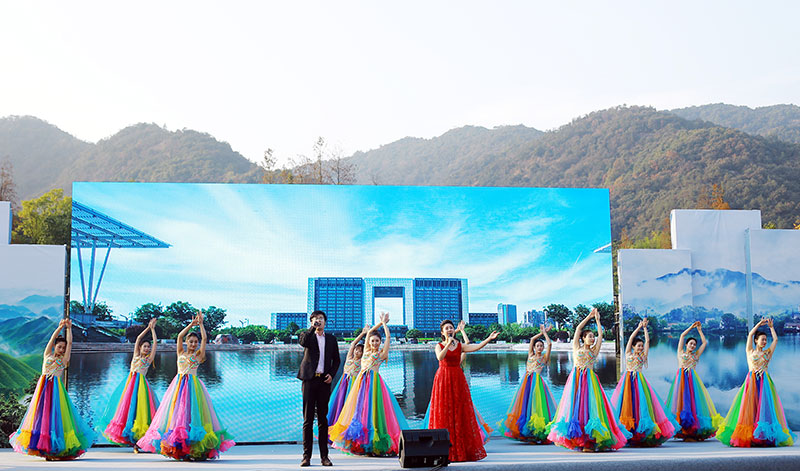 Recitation + Dance: Wanna meet you in Moganshan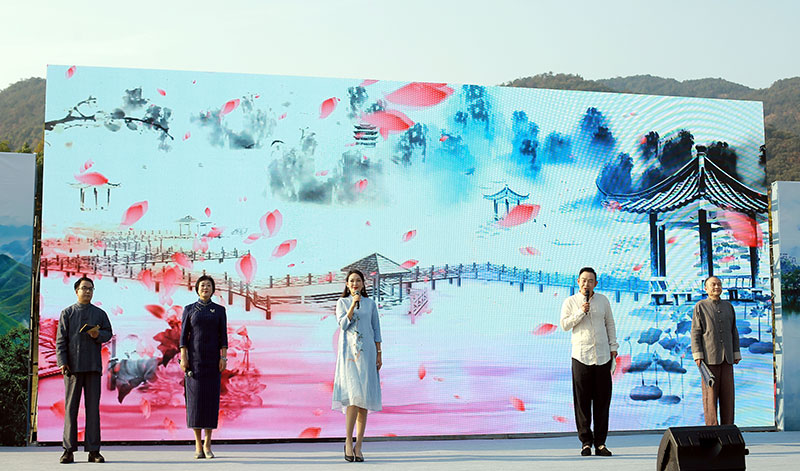 Group recitation: How beautiful you are,Deqing!