Under the inter-library cooperation agreement, Zhejiang Library sent a mission to Mozambique to donate scanners and provide technical aid to the National Library of Mozambique. In the meantime,the mission held an exhibition on the inheritance and innovation of public libraries from December 17 to 21.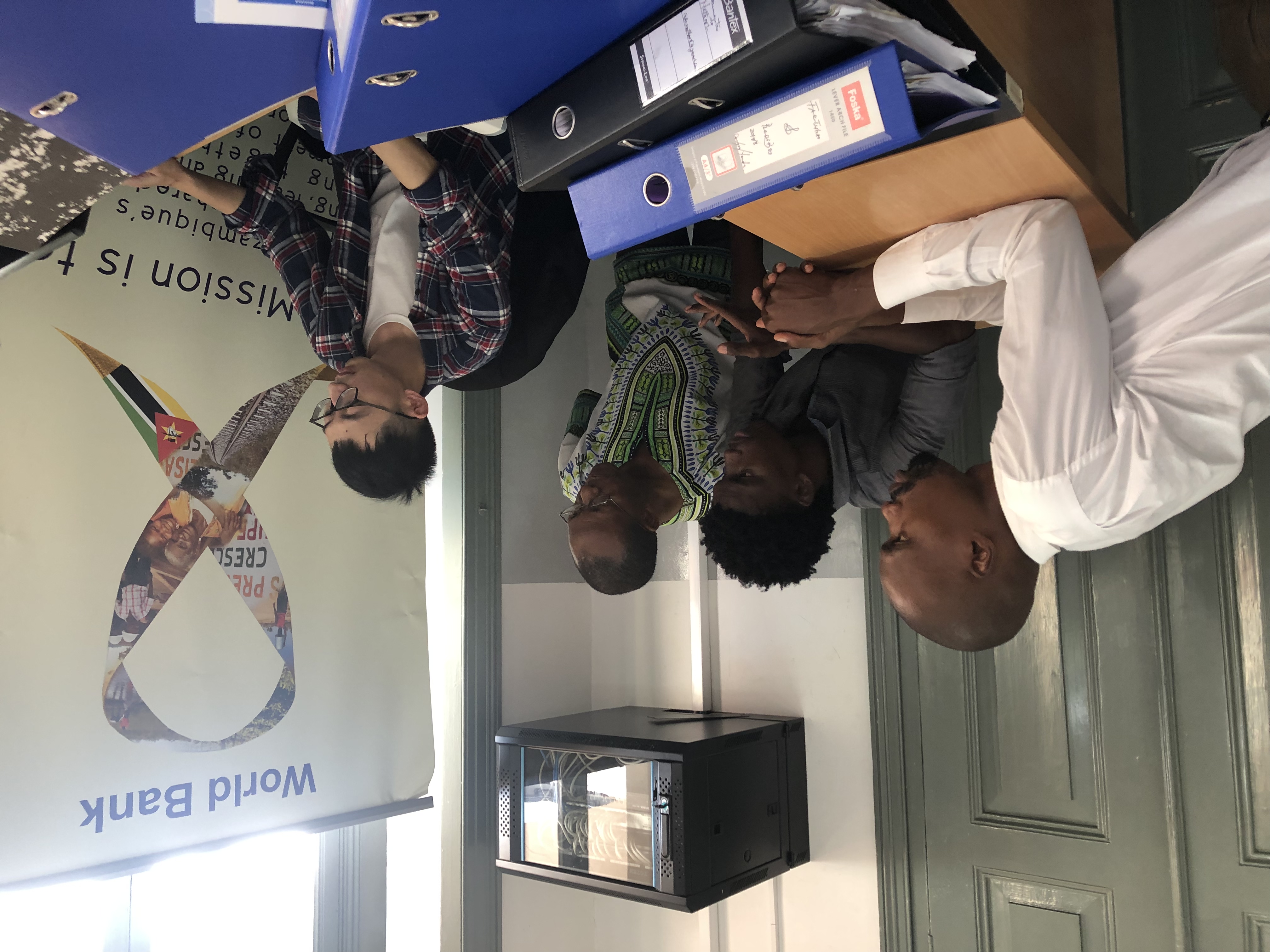 Teaching staff of the National Library of Mozambique to use scanners.
During the meeting with the National Library of Mozambique, Mr. Jorge Fernando Jairoce, Director of the National Library of Mozambique, expressed his gratitude for the two scanners presented by Zhejiang Library, and believed that this would be useful for the upcoming digitization of library's newspapers and periodicals. Mr. Jairoce conveyed the Prime Minister of Mozambique's gratitude to China for this assistance and also expressed his hope that the friendship between National Library of Mozambique and Zhejiang Library will be maintained for a long time, the exchanges between the two parties will continue to be deepened and more exhibitions and other reader activities will be carried out to enhance the understanding of the people from the two countries.