On April 26-27, the Overseas Chinese Library Forum was held in Melbourne, Australia. Zhejiang Library participated in the forum and signed a strategic cooperation agreement with the New Jinshan Chinese Library in Melbourne.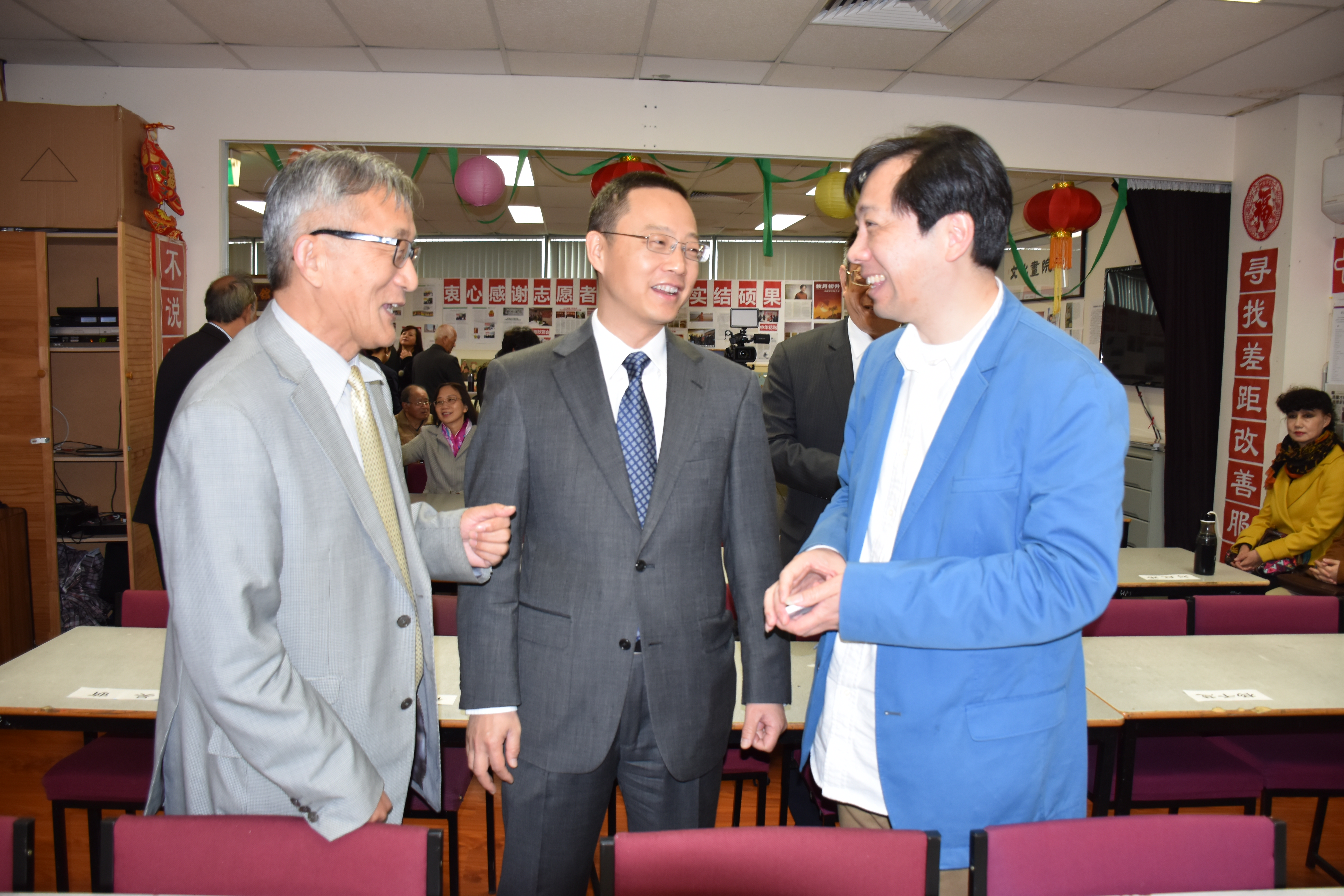 New Jinshan Chinese Library is a non-profit social welfare organization and cultural and educational institution initiated in 2009 by Sun Haoliang, an Australian Chinese scholar. It is the largest overseas private library with the largest Chinese collections, aiming to promote traditional Chinese culture, education and the prosperity of multiculturalism in overseas.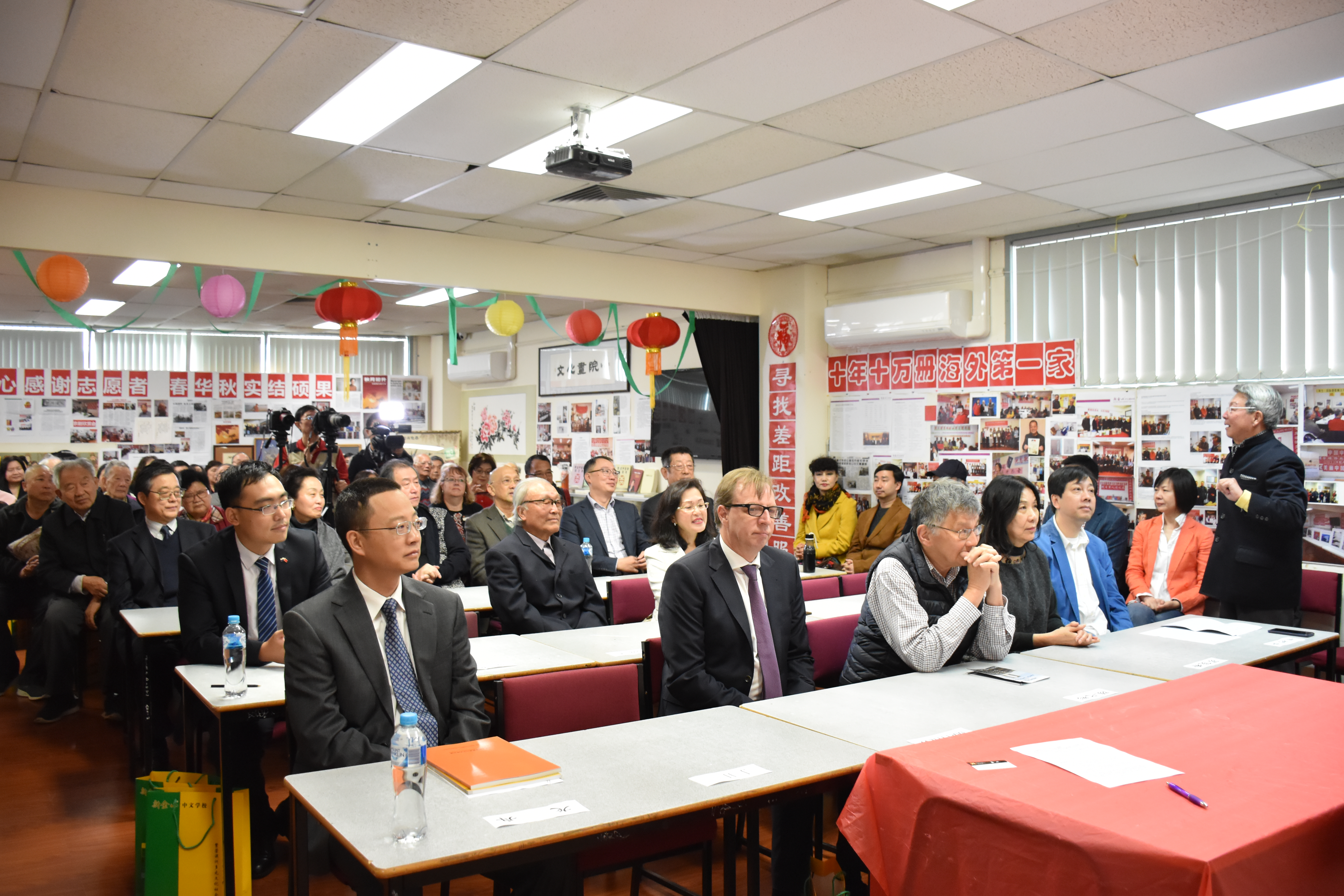 Chu Shuqing, Director of Zhejiang Library, Long Zhou, Consul General of China in Melbourne, Su Junxi, President of the Federation of Chinese Association(VIC)Inc., Liu Gangjun, President of Peking University Alumni Association and other more than a hundred guests was invited to the forum.
Shuqing gave an academic speech on Achievements in the Internationalization of Chinese Public Libraries and Development Opportunities for Overseas Chinese Libraries. In his speech, he mentioned that the continuous development of China's public library business and the improvement of its international influence constitute the basis for the equal dialogue between Chinese libraries and the world libraries. The deepening of Sino-foreign exchanges has enriched the development of China's public library business. Libraries are an important bridge for international cultural exchanges and cooperation. It is necessary for Chinese public libraries and overseas Chinese libraries to work together to strengthen communication and cooperation. This is an opportunity for the development of overseas Chinese libraries in the context of internationalization. It is also the meaning of Chinese public libraries to promote Chinese cultural characteristics, promote multicultural integration, and adapt to cultural globalization.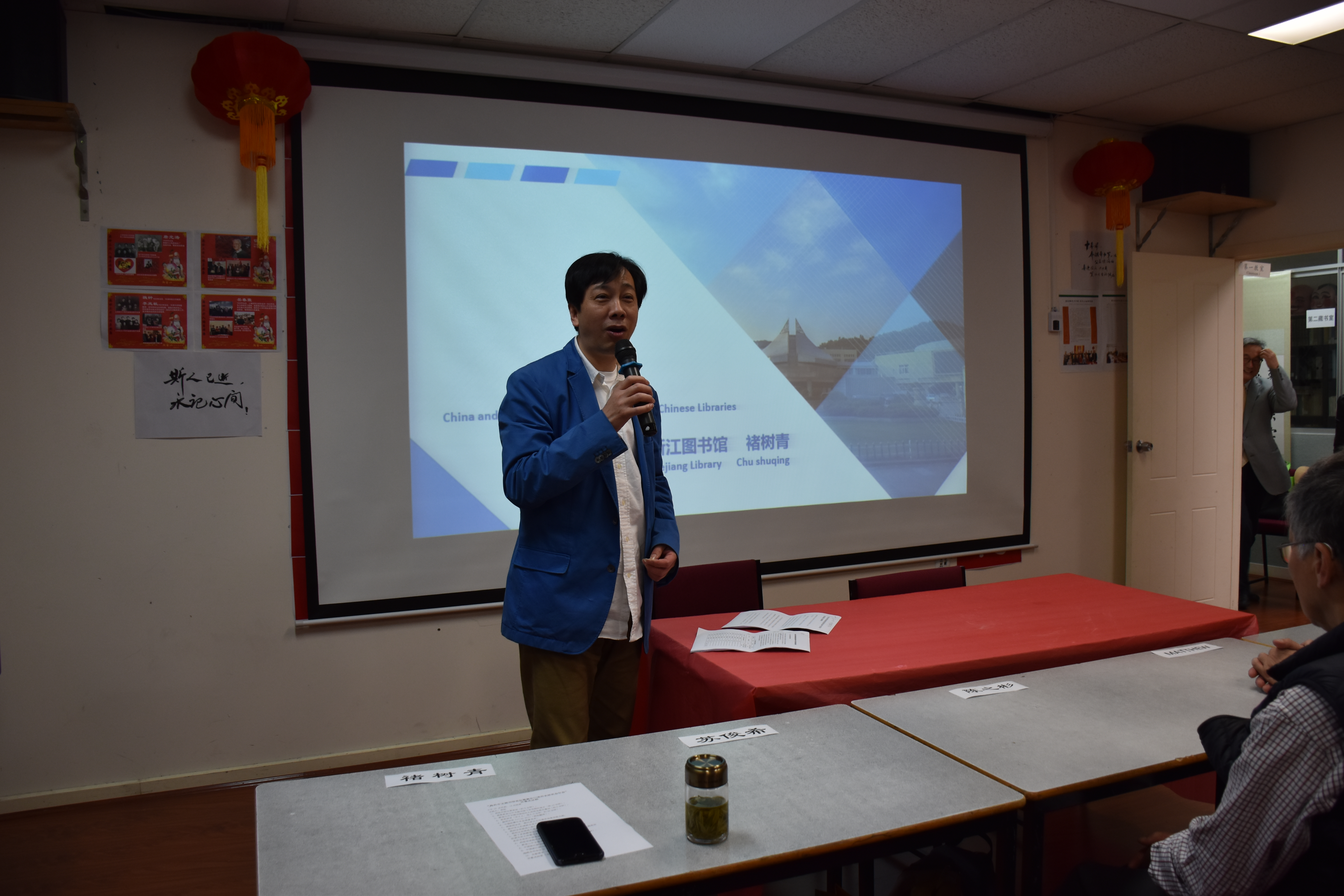 At the forum, Zhejiang Library and New Jinshan Chinese Library signed the first strategic cooperation agreement. The two parties reached a consensus on improving the internationalization of document protection, establishing collection resource exchange channels, digital construction, and featured cultural recommendation, etc.. They decided to carry out on-site activities and mutual visits and assistance online on a regular basis, to promote the dissemination of Zhejiang characteristic local culture in Australia.
The achievement of this strategic cooperation will not only open up a path for cooperation between Zhejiang Library and the Australian library community, but will also play an important role in the go global of Zhejiang culture.